It's summer and not only are the days lazy and hazy, BCATW members are on the move in all directions.
Here's the Buzz on what they are up to.
July BCATW Meetup
Vancouver and the weather were in full glory as Kerri-Jo Stewart helped attendees navigate their cameras through the streets and back alleys of Gastown before arriving at Crab Park for a magnificent sunset. That was followed by a convivial debriefing and refueling with excellent craft beer at The Portside.
Photos are posted at our Meetup Page. 
Our next Meetup will be announced soon.
Media Member News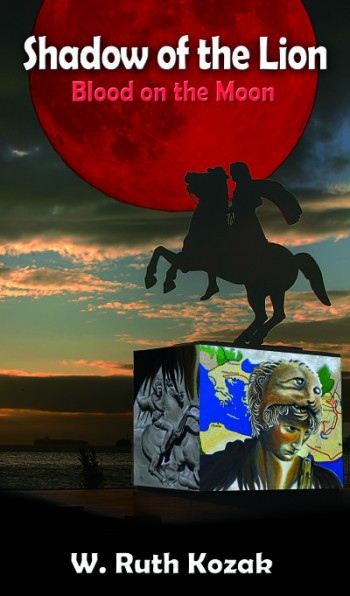 Ruth Kozak received some exciting news from her publisher regarding the publishing date of her novel SHADOW OF THE LION, Volume One "Blood on the Moon."
Ruth also had an article about Barkerville published in Travel Generation. She's still busy putting up her Egypt blogs and writing more stories about the Egypt trip. Two of them out there making the publishing rounds and more to come. Ruth was also a guest on Co-Op Radio World Poetry Cafe talking about her novel and her recent adventures in Egypt. 
Julie H. Ferguson is on the road again, this time for Submarine Week in Victoria celebrating the centenary of the Canadian Submarine Service. Julie has written two books on our submarine history and is speaking at two events and giving the presentation Celebrating Canadian Submariners: 1914 to 2014. She is very proud to be a part of this event. 
At the end of August, Julie departs for a five-week trip of a lifetime: the Western Isles of Scotland and Iceland. First, she'll spend a few days on both Arran and Tiree, and then she takes a week's small-ship cruise of the Inner Hebrides. Later, she flies into Barra, landing on the beach at low tide, and then will do a self-drive tour up the outer islands ending in Stornaway. Her week in the north of Iceland at Akureyi is followed by a week based in Reykjavik. Promote Iceland is providing all her tours and so far she has seven assignments in the can. If Julie meets the 20kg baggage maximum for the flight into Barra, it will be a miracle!
Darlene Foster had a successful book launch for Amanda in Alberta at The Writing on the Stone at Albany Books in Tsawwassen. Readers of all ages have commented that they learned a lot about Alberta by reading the book and following Amanda's adventures in her home province. All Amanda travel adventure books are available on Amazon. 
Mari Kane and her husband have been all over the American South. Their trip started in Washington DC, continued with a road trip to Nashville and Memphis, Tennessee, until they landed in Detroit for some decompression.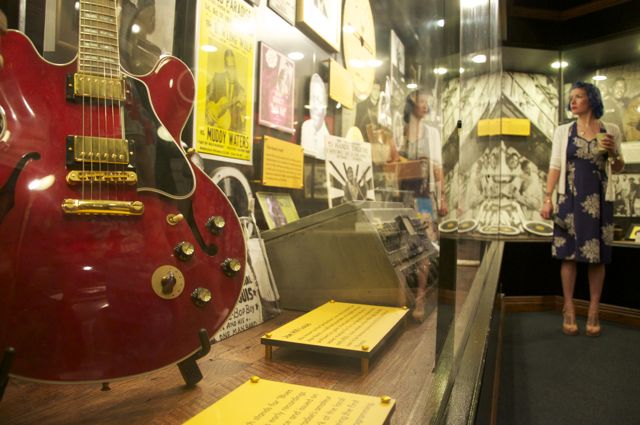 She'll be writing about DC's Green Hat and Nashville's Corsair Distilleries, as well as tours of Graceland, Sun Studios, and Ryman Auditorium, plus her newest fascination, urban spelunking, which led her to break into the decrepit Michigan Central Station. Meanwhile, her current blog post, How Oliver Became Wine Capital of Canada, tells the story of how this Okanagan town gained that moniker.
At its recent Annual Caribbean Media Week luncheon in Toronto, the Caribbean Tourism Organization honoured Michael DeFreitas with two awards: Best Feature by a Canadian Journalist in a Foreign Media and Best Photography in Conjunction with a Feature Article for his Puerto Rico Isle Of Enchantment  story.
Joan Boxall and her husband completed three open water lake swims this July.  The 'Across The Lake Swim' in Kelowna was the most challenging…in fact, most swimmers did a 'U' turn. Read about it on her blog, 'Neither Wind Nor Wave'.
Ricky Shetty has announced that John Chow, from John Chow dot Com, multi-millionaire blogger and passionate father of two, is returning to YVR Bloggers this August to share his "Internet Marketing Secrets" that has built him up a 6 figure/month income!
In addition, Nadeem Ahmad, from brandfra.me, will be sharing Email Marketing Strategies for Bloggers and Jessica G Blumel, founder of Northshore Mama, will be our Featured Blogger! Lastly, Robbe Hardnette will be putting on a soulful performance to entertain the group! This is going to be a super popular event, so make sure you RSVP to get a spot.
UPDATE:
Irene Butler's story of Ireland's 5,000 year old burial mounds at Newgrange was published in Europe Up Close; check out the site's great new look! .
She and her husband Rick have during this past month visited Iceland, Norway and Sweden, and are now in Finland.
Industry Member News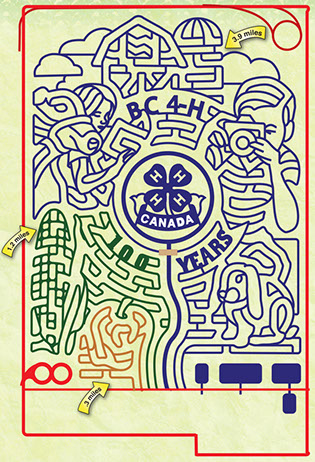 On Saturday, August 9, Meadows Maze is ready to welcome the world again! Meadows Maze is part of the Hopcott Farms family. The Maze opened in 2000 and is located, adjacent to its sister operation Hopcott Meats, at 13672 Reichenbach Rd. Pitt Meadows, BC.
For more information, visit www.meadowsmaze.com or follow on Facebook (/MeadowsMazeCornMaze) and Twitter & Instagram (@MeadowsMaze) for updates. To visit, Contact Summer Dhillon summer@nullslapcommunications.com 604.614.4609