President's Message
Hello fellow travellers. I hope you're staying cool in the heat. As we plan for fall activities (yes, we're looking to September already), we're taking a hard look at what we want to see in our beloved BCATW. With the cancellation of the symposium, we realized tastes and preferences have shifted. To ensure the future of the group, we're turning to our members for feedback. We'll be putting together a survey in the next couple of weeks that will give us a good idea of what you'd like to see that will keep you engaged and excited about being a BCATW member. Please keep an eye out for it. Also, if you have any ideas of what you think we should be asking our association, please let me know by August 10.
As always, if you have not had an opportunity to give back, please consider volunteering for the BCATW board. We are missing three very important positions and can use your support.
To your continued adventures!
Baila Lazarus,
President, BC Association of Travel Writers
Media Member News
Joan Boxall is pleased to announce 'Dare to Do Edinburgh' in August's edition of Inspired Senior Living. She is even more pleased (jumping-for-joy jubilant when all is read'n'done) to announce that her upcoming book: Drawbridge: Drawing Alongside My Brother's Schizophrenia has been picked up by Caitlin Press and will be published in September of 2019. Her late brother, Stephen Alexander Corcoran is the illustrator/draw-er.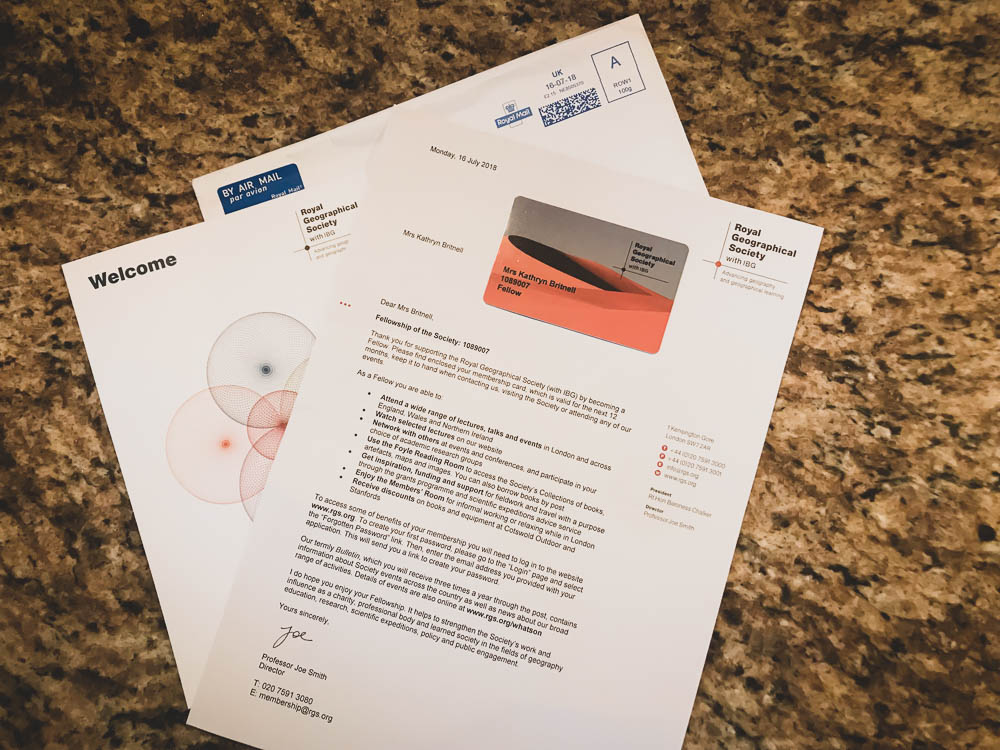 Kathryn Britnell has been elected a Fellow of London's prestigious Royal Geographical Society (with the Institute of British Geographers). Fellowship is reserved for those who can demonstrate their academic publications in the field of geography and closely related subjects such as climate change. Fellows in the RGS may use the post-nominal designation FRGS after their names.
Karoline Cullen travelled in June to Alberta for panda bears, a driving tour through the Rockies, and a return to Vancouver from Jasper on the Rocky Mountaineer's Rainforest to Gold Rush route. In July, Harbour Air's Alpine Lakes and Glaciers scenic tour wowed her; flying close enough to the mountains that it felt like she could reach out and touch the ice. Stories to come!
Mari Kane's story about natural wines appears in the High Summer issue of Edible Vancouver and Wine Country, due out on newsstands on August 1st. Look for a copy at these fine outlets.
Lifetime Member Robert Scheer asks whether any members have books they would like help to promote. He will publish links for them on his Traveling Tales website. He already has posted ads for titles by Ruth Kozak, Barb Rees and Darlene Foster, and others are encouraged to contact him via the website.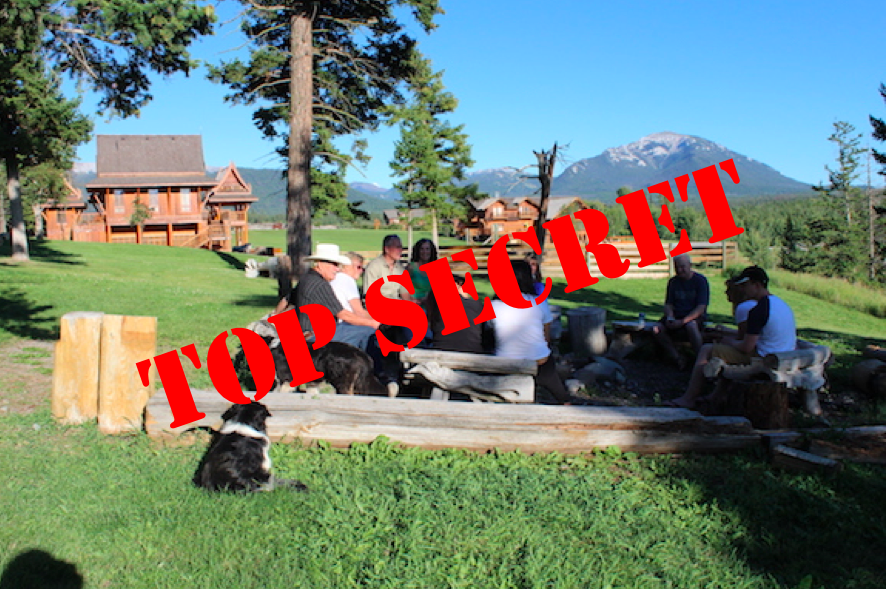 Have you been comped at a location in B.C. and you'd like to give them some extra coverage?
Baila Lazarus
is writing on corporate travel this month and is looking for unique getaways that fall under one of two categories.
1. Cool locations for corporate meetings, receptions and retreats on Vancouver Island and Gulf Islands. These can be part of a hotel or resort, or it could be just a meeting place like an art gallery.
2. Lesser-known retreat venues anywhere in B.C. What you might refer to as "secret." These should have meeting space as well as accommodations.
Erica Hargreave and her team at Roamancing have a pitch for the pilot episode of a new documentary series in the Storyhive competition this week, and they would love your votes.
The documentary series takes a contemporary look at Indigenous Knowledge and how First Nations communities are changing, as we explore the Grease Trails – the original highways in the Pacific Northwest – named after one oily and valued fish, the eulachon. The journey will begin with one of the healthiest eulachon spawning grounds in the heart of the Nisga'a territory in BC's Nass Valley.
You can vote here daily until noon on Thursday, August 2nd: https://www.storyhive.com/project/show/id/4034
Erica sends an enormous "Thank You!"
Industry Member News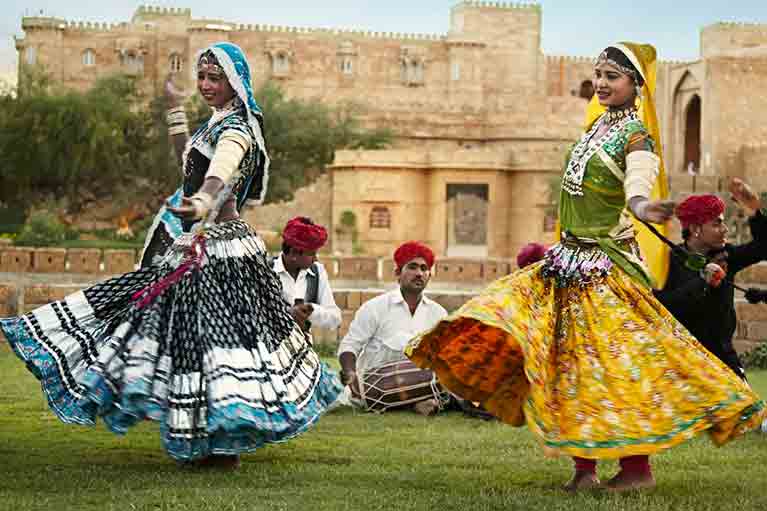 Bestway Tours & Safaris is introducing an all-new brochure showcasing tours to South Asia. Special Value Tours to India, Nepal & Sri Lanka offers a selection of exciting itineraries with prices and dates from 2018 up until 2020.
Explore Varanasi, the oldest living city in the world in a 13-day Best of North India adventure, see the scenic Kathmandu Valley with an 8-day Best of Nepal tour and much more on these specially chosen journeys.
Members of the BCATW get special 15% discount on the tours in the brochure (per person basis when booked as a party of 2 at least 6 months in advance)!
Request your copy by emailing Bestway or by phoning 1-604-264-7378 / 1-800-663-0844.
BCTW Meetups
We are now organizing our Fall schedule of BCTW Meetups. Got something to present? Please email info@nullbcatw.org with your proposals.
"People don't take trips. Trips take people." — John Steinbeck