We are most fortunate to have seasoned culinary and travel writer Joanne Sasvari speaking at the BCATW 2019 Symposium on Saturday March 9th, 2019 from 10 am –  3:30 pm at Vancity at 183 Terminal Ave, Vancouver, BC.
Joanne will be a part of our 'Tasting Notes' Panel exploring Food and Wine Writing.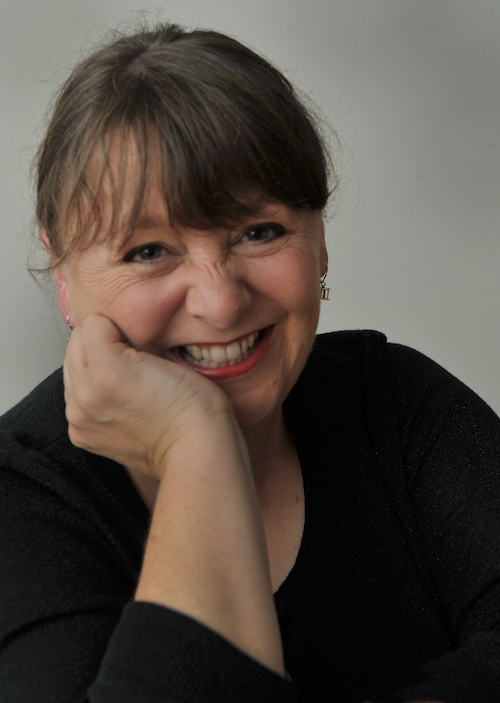 Joanne is a Vancouver-based food, drink, travel and lifestyle writer. She is editor of Vitis, The Alchemist and Westcoast Homes & Design magazines, and contributes to many publications including the Vancouver Sun, Salut! and Destination BC. Joanne is also the author of The Wickaninnish Cookbook, Vancouver Eats and the website PlumandPepper.ca.
Discover more of Joanne's tasting notes via Twitter and Instagram.
And don't forget to sign up for the BCATW 2019 Symposium, so you can meet Joanne in person and gain helpful insights from this experienced writer and editor.
Don't Miss Out, Register Now!
If you qualify, please join BCATW and get the Media Member rate!
See you at the Symposium!