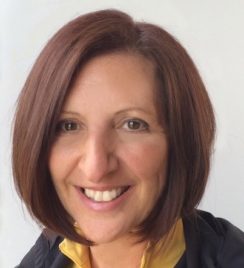 Baila Lazarus is an award-winning Vancouver editor, writer, photographer and illustrator. She has travelled through 30 countries in North and South America, the Middle East, Europe and Asia.
Among her favourites have been Cuba, Laos, China and Guyana. Turkey was the only place in the world where she got food sickness. Otherwise, she has an iron stomach.
Baila specializes in Jewish-themed areas of interest, especially finding synagogues or other Jewish icons in remote locations. In British Columbia, she has covered dozens of destinations for weekend getaways, including Tofino, Ucluelet, Sooke, 100 Mile House and the Sunshine Coast.
She is as comfortable trekking through jungle in Indonesia as she is testing new techniques in spas around B.C. (tough life). Her articles, photographs and watercolour illustrations have been published in newspapers across North America.
Baila is also a media engagement specialist. She teaches PR courses for entrepreneurs at Small Business BC, as well as online courses in How to Get Your Name in the News; she is a PR consultant and regularly trains small-business marketing departments as well as PR firms from an editor's point of view.
baila@nullshaw.ca
bctraveller.tumblr.com
www.bailalazarus.com
flickr.com/photos/bailalazarus
@bailalazarus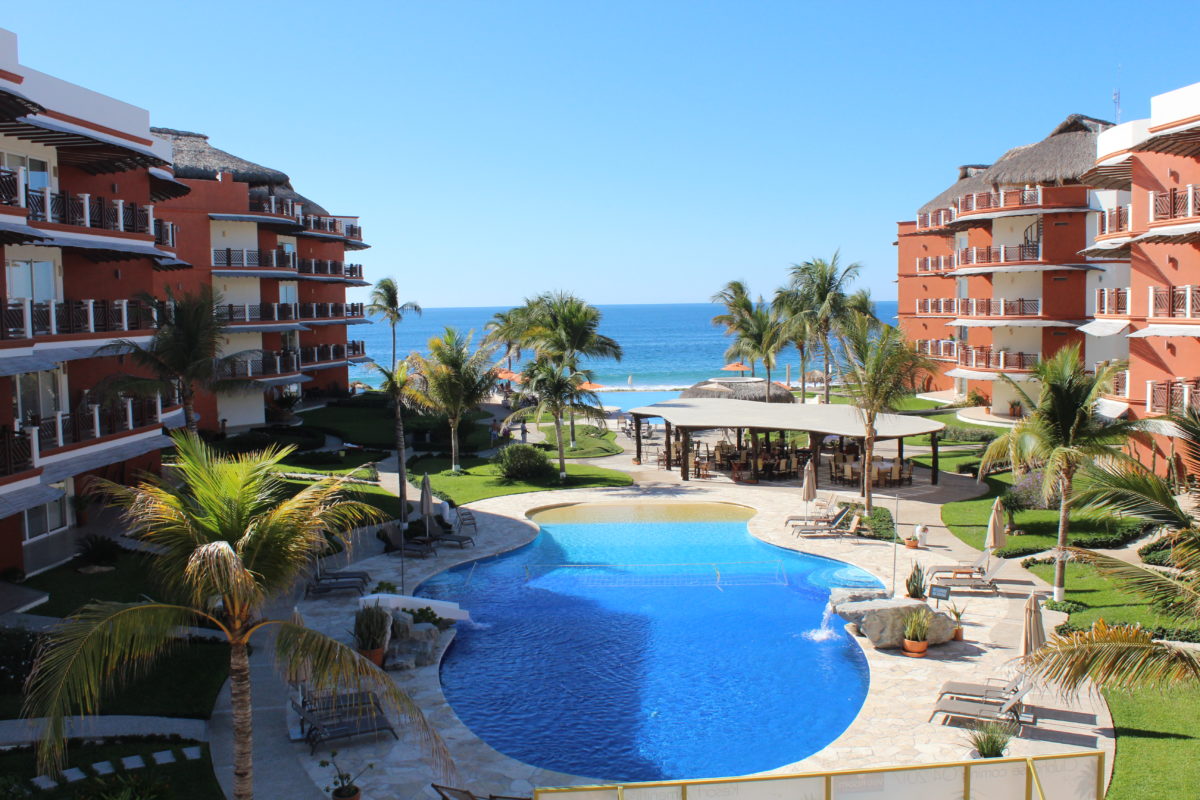 Vivo Resort, Puerto Escondido, Oaxaca, Mexico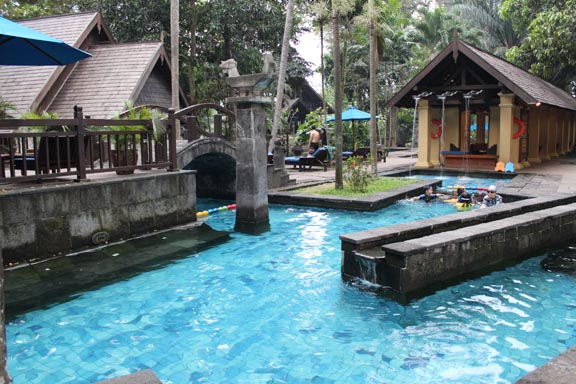 The most stunning pool at Hotel Novotel Bogor Golf Resort and Convention Centre, just an hour or so outside Jakarta. And massages are only $16 an hour! Heaven!