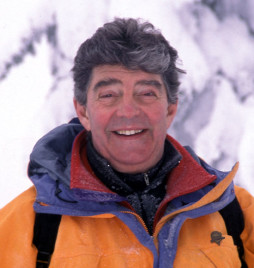 The BC Association of Travel Writers is happy to announce the keynote speaker of its upcoming 2015 Symposium – Ecotourism: Tread Softly, Write with Impact – scheduled for April 18, 2015.
Our keynote speaker is noted outdoors Vancouver journalist and author Jack Christie, one of Canada's most trusted sources on travel, recreation and sport.
Travel articles by Jack Christie appear regularly in magazines and newspapers throughout North America and Europe.  Together with his partner, photographer Louise Christie, they have compiled a best-selling series of 18 adventure guides, including: 52 Best Day Trips from Vancouver, The Whistler Book and Best Weekend Getaways from Vancouver.  Read more about him at jackchristie.com.
"One of the most rewarding aspects of our initiatives is being able to recognize and share the work of exceptional talent in the travel writing field," says Ruth Kozak, President of BCATW.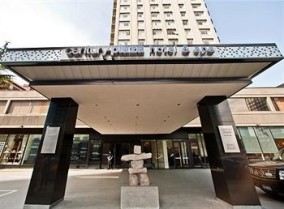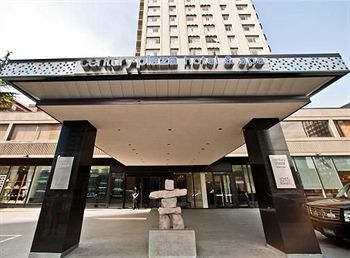 This celebration of travel writing will be held April 18, 2015, at the Century Plaza Hotel in Vancouver and is open to both BCATW members and non-members who are interested in learning more about the genre.
The symposium will include two panel discussions: an editorial panel to discuss how to submit to publications and an industry panel to cover local eco-friendly travel opportunities.
The day will also include an environmental-themed photo contest and the awarding of numerous travel-related door prizes.
The Symposium registration fee includes lunch, snacks, prize and entrance to our post-Symposium networking event.
Please register at the member rate of $45.
Non members are invited for the very attractive price $60 until March 14, after which the rate rises to $70.
More details on how to register for the symposium can be found at bcatw.org/bactw2015.
If you qualify, please join BCATW and get the member rate.
Please follow us on Twitter @bctravelwriters and share this event with this suggested tweet:
Register for @bctravelwriters #Ecotourism Symposium Apr 18, w/ author Jack Christie bit.ly/1vo7hqO #bcatw2015 #travel #vancouver
See you at the Symposium!