The BC Association of Travel Writers proudly presents:
The Taste of Travel: Describing and Photographing Food and Wine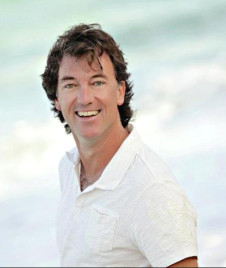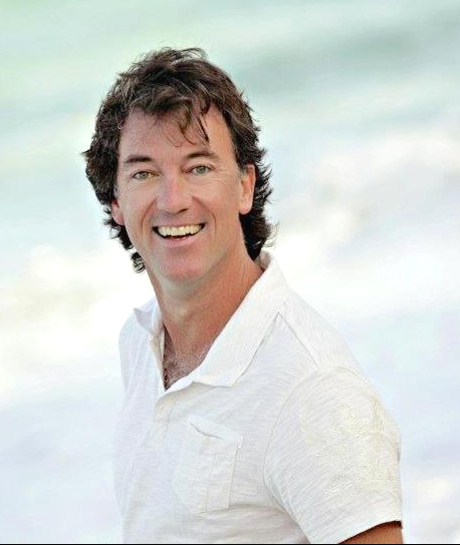 BCATW 2014 is all about the things you taste while traveling: food, wine, beer, spirits, coffee or tea and how to write about and photograph them. The Taste of Travel is an all-day event at the River Rock Casino Resort in Richmond, BC on Saturday, May 17th from 11am to 6pm.
Photography Seminar
The symposium will open with a table top photography session to demonstrate the best techniques to shoot food and wine. This session will be conducted by internationally accomplished photographer, Craig Minielly. As a pioneer within the digital revolution, Craig was, and still is, one of the influential forces in creating and developing workflow techniques and habits that are still being used by individuals, studios and corporations all over the globe. We'll practice by photographing our lunches and entering images in a photo contest, to be judged and awarded later in the afternoon.
Keynote Speech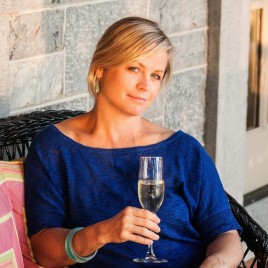 Our keynote speaker is Lauren Mowery, a wine, coffee, and tea writer from New York City who contributes to the Village Voice in a wine column called Unscrewed and a tea and coffee column called Filtered. Other publications she contributes to include: Wine & Spirits, Wine Enthusiast, Saveur, Fodors.com, and Palate Press. Her blog, Chasing the Vine won a Wine Bloggers Award in 2013. She is currently working on her WSET certification. She'll tell us how she eats and drinks her way around the world.
Panel Discussion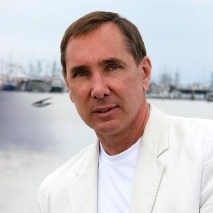 Percy von Lipinski is an award winning reporter for CNN travel where he was known as the CNN Travel Guru. Percy is passionate about the perfect marriage of Tourism and Social Media.
"For the first time ever this new media opportunity can let even the tiniest countries compete head to head with the biggest markets in the world at little to no cost."
Percy believes it is critical to understand both the art and business of the Press Fam in order to guarantee success. Percy also works with Universal Studios in Hollywood to help scout exciting new locations for upcoming movies and produces Electronic Press Kits (EPK´s) for some of the biggest names in Hollywood.
UPDATE: Jennifer Schell will be unable to join us on May 17. In her place, Summer Dhillon of Slap Communications has kindly stepped in.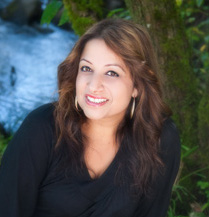 Summer Dhillon of Slap Communications is a public relations professional, specializing in branding, media relations, social media, product launches, and event management.

For over a decade, Summer has worked in several industries– mainly tourism (focusing on agri-tourism), food & wine, fashion, and non-profit and has developed and executed regional and national campaigns for boutique hotels, bed and breakfasts, organic wineries, adventure tourism operations, sporting events, 'food to plate' campaigns, and non-profit initiatives, such as Bike to Work Week Fraser Valley and Ride Don't Hide.
Summer also has a great passion for writing and takes it up in every capacity she can. Her love for the world of academia and belief in the power of education has led her to be a guest speaker at post-secondary institutions.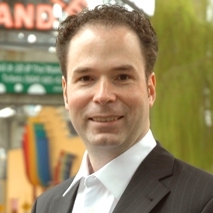 Eric Pateman has grown his company from a tiny one-man culinary concierge service into one of the leading ambassadors of Canadian cuisine and a story teller for hundreds of small companies. Beginning simply as Edible Vancouver in the spring of 2006, it became Edible British Columbia, located on Granville Island, until becoming Edible Canada in 2010.
Eric has worked in the hospitality industry for over two decades as a chef, hotel consultant, entrepreneur as well as having the opportunity to rate restaurants for the Mobil Travel Guide. He is the co-author of the BC Seasonal Cookbook and was named as the recipient of the Mayor of Vancouver's Art Award for Culinary Arts in 2013, one of Business in Vancouver's Top 40 Under 40 Business People in 2007, and to Western Living Magazine's list of the Top 40 Foodies Under 40 in Western Canada in 2008.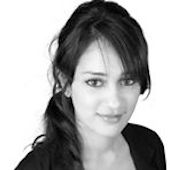 Sonu Purhar works in international media relations for Tourism Vancouver – think of it as public relations for the entire city. Given her previous and sometimes current life as a freelance writer, she's particularly enthused to work with journalists from some of the world's foremost publications (think GQ, The New York Times and The Independent).
Sonu also holds a Masters in English, has presented at writing conferences in North America and the U.K., and was formerly assistant editor at a travel magazine – in other words, she's experienced the range of emotions (from dread of looming deadlines to the exhilaration of a polished piece to the constant passion underlying it all) universally known to those who love writing.
Wine and Food Tasting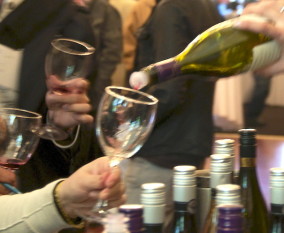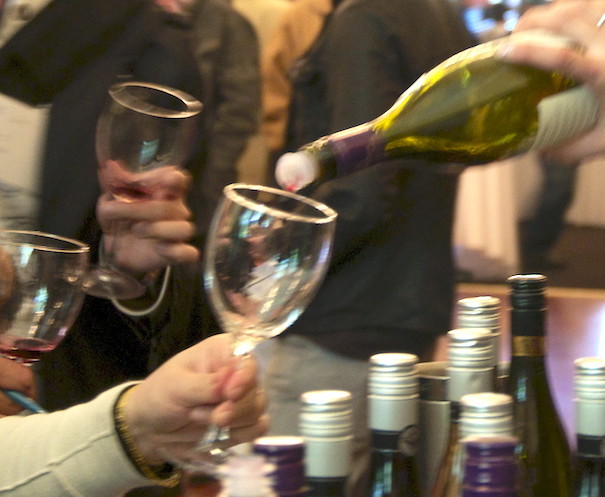 A post-symposium educational culinary tasting experience will introduce us to local wine, beer and spirits producers, all with great stories to tell and drinks to write about. The tasting will be conducted speed tasting style with small groups moving from producer to producer every 10 minutes. Then, we'll loosen up into a mixer that will allow for more networking with producers and industry sponsors.
UPDATE: Confirmed for the tasting: Kalala Winery, West Kelowna; CC Jentsch Cellars, Oliver; Serendipity Winery, Naramata; Vista d' Oro, Fraser Valley; and Bomber Brewing, and Odd Society Spirits of East Vancouver.
Drawings
BCATW symposiums always include draws for valuable, travel-related prizes donated by our sponsors and friends.
We'll hold several drawings throughout the afternoon. You might get lucky!
BCATW 2014 Symposium Agenda
Update: May 5th
10:30 Registration, networking, book signings, book exchange
11.00  Food Photography with Chris Minielly
12.00  Lunch, photography contest, President's welcome, prize draws
1:00 Meet the Sponsors 
1:45  Keynote Lauren Mowery, Wine and Tea Writer and Blogger
2:45  Break – Prize draws
3:00 Honorary Membership Presentation to Robert Sheer
3:15  Industry Panel Discussion with Percy von Lipinski – travel guru, Eric Pateman – Restauranteur Edible Canada, Sonu Purhar – Vancouver Tourism, Summer Dhillon – Slap Communications.
4:00 Break – Prize draws, Photo contest awards.
4:15 Closing remarks and announcements
4:30 Tasting Descriptors You Can Use
4:45  How to Taste – guided tasting
5:00  Wine, beer, spirits speed tasting with: Kalala Winery, CC Jentsch Cellars, Serendipity Winery, Vista d'Oro Winery, Bomber Brewing, Odd Society
6:00  Networking mixer
(Program subject to change.)
Book Your Room
The River Rock Hotel has a special room rate of $129 for us. Please tell them you're with the BCATW.
Register for BCATW 2014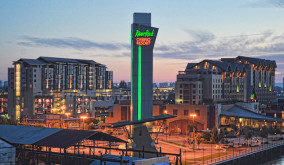 The Taste of Travel Symposium includes lunch, snacks, prize and the tasting. Please register at the member rate of $45. Non members are invited for the very attractive price $70 until May 11.
Or, please join BCATW and get the member rate!
Checks payable to BCATW may be addressed to: BCATW c/o K. Cullen, Box 1035, Delta, BC, V4M3T2
Or pay with Paypal!
And please follow us on Twitter @bctravelwriters and use #bcatw2014 for updates.
See you at the symposium!
Thank You to our Sponsors!