The warm smiling face of Claudia Laroye is one that many travel media in town will recognize and feel welcomed by. Claudia is also a smart storyteller and entrepreneur, who has found success in sharing travel stories across platforms of traditional and digital media, utilizing elements of each to create a funding model behind her storytelling.  She will be sharing that funding model with us at the BCATW 2019 Symposium on Saturday March 9th, 2019 from 10 am –  3:30 pm at Vancity at 183 Terminal Ave, Vancouver, BC.
Claudia, aka The Travelling Mom, will be a part of the 'Monetizing Your Storytelling Content' panel.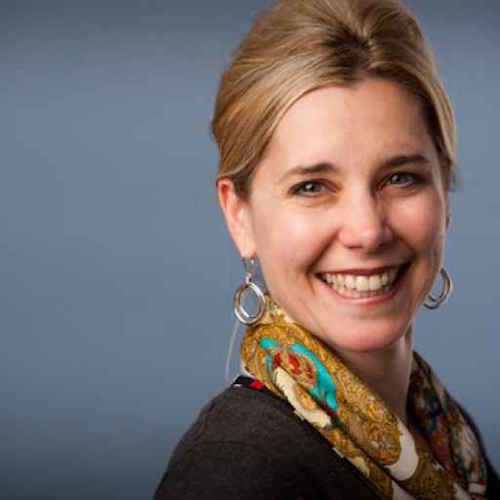 Claudia Laroye is a freelance writer, blogger and editor living in Vancouver, British Columbia. She is the founding editor of TheTravellingMom.ca, and Contributing Editor to Twist Travel Magazine. She writes about adventure, family, luxury and sustainable travel for a variety of online and print outlets around the world, including Lonely Planet, Fodor's, Matador, WestJet Magazine, Dreamscapes and BCAA's Westworld magazines, Family Fun Canada, Twist Travel Magazine, TravelAgeWest, Roadstories, Vacay Network, Travel Underwriters, Ultimate Family Magazine, and Travel Mamas.
Claudia also makes regular appearances on television and radio, and is a brand ambassador and micro-influencer. When home, she enjoys walking her dog and sipping pineapple margaritas in her backyard garden. You can also find her online on Twitter, Facebook, Instagram, and Pinterest.
Don't forget to sign up for the BCATW 2019 Symposium, so you can chat with Claudia in person, and benefit from a little of her wisdom.
And stay tuned for a big announcement and exciting addition to the Symposium schedule here tomorrow!
Don't Miss Out, Register Now!
If you qualify, please join BCATW and get the Media Member rate!
See you at the Symposium!