President's Message
BCATW President, Ruth Kozak, reports that planning for the 2019 symposium is going well. A meeting will be held shortly to consolidate plans and then there will be more news distributed to members. If you wish to give us a hand at the symposium next year, please let us know!
BCATW Membership Renewals
Current members will be receiving their membership renewal notices in December.
With our goal to promote and support our member careers within travel media, a BCATW membership is valued both by the experienced and novice in the industry.
BCATW offers five categories to become a member: Media, Associate Media, Blogger, Associate Blogger and industry.
Members in good standing will receive a special discount for our annual symposium this spring. Plus, a four-color photo accredited membership card which is invaluable when on the road searching for the unique travel story.
Watch for your membership renewal details arriving soon in your mailbox.
-Edward Quan, BCATW Treasurer
Media Member News
Ruth Kozak has been busy with book promotions and poetry readings. She read from her novel SHADOW OF THE LION at the Writer's Showcase, VPL on November 22 to an appreciative audience. The full novel will soon be published on Kindle. Ruth only went on staycations this year and was recently part of a panel on Joy TV for CAREPdiem, Zoomer Magazine. The program will be aired on Joy TV on December 3rd and 7th.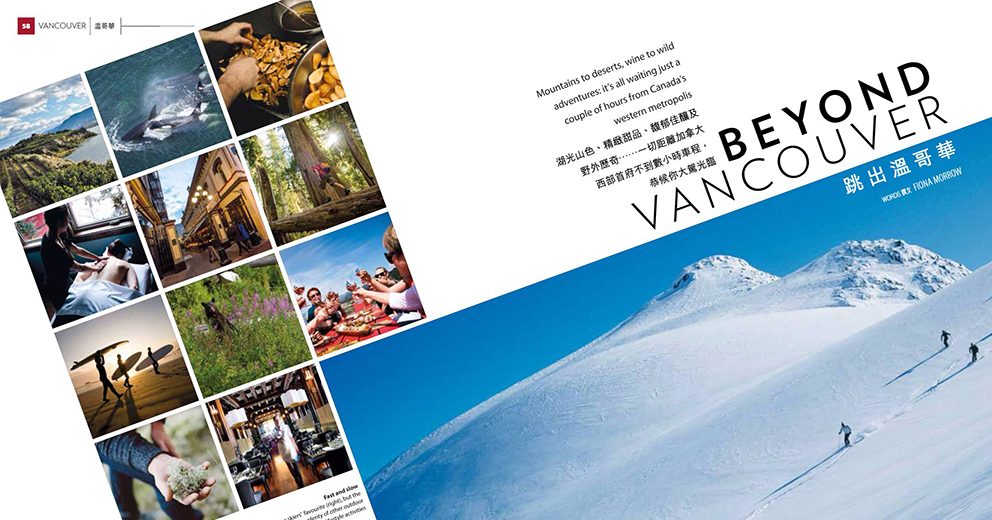 It's only a small photo but it is Karoline Cullen's first in-flight magazine publication. One of her orca photos was used in Cathay Pacific's October 2018 SilkRoad to illustrate "Beyond Vancouver." Part of the article covers Galiano Island, where Karoline does a lot of her photography. Baby steps in the publishing world. www.cullenphotos.ca
Darlene Foster has recently been featured in International Living where she talks about her life in Spain. https://internationalliving.com/sun-and-laidback-living-with-a-portable-income-in-spain-fyl/ She is busy preparing her next novel in the Amanda Travels series, Amanda in Holland – Missing in Action, which is scheduled for release September 1, 2019. The next adventure will be Amanda in Malta – The Sleeping Lady, which Darlene is currently writing. She wishes everyone at BCATW a wonderful holiday season, filled with dreams of travel.
Taylore Daniel has written a remarkable book to improve your health with innovative yoga moves that can be done sitting at your computer or standing behind your desk. No mats, floorwork, or special clothing required. In Yoga for Writers, you will discover how to: Refresh tired eyes, Sharpen your concentration, Keep hands and wrists supple, Loosen up shoulders, Improve your posture, Energize your body, And boost your creativity. With an easy step-by-step method, you'll now be able to weave micro-breaks into your writing life effortlessly. Guaranteed to increase your productivity and those amazing moments of being "in the flow". You can Pre-Order Now!  Find it at: https://www.smashwords.com/books/view/907391

Industry Member News
NEW TRAVEL VIDEOS FROM BESTWAY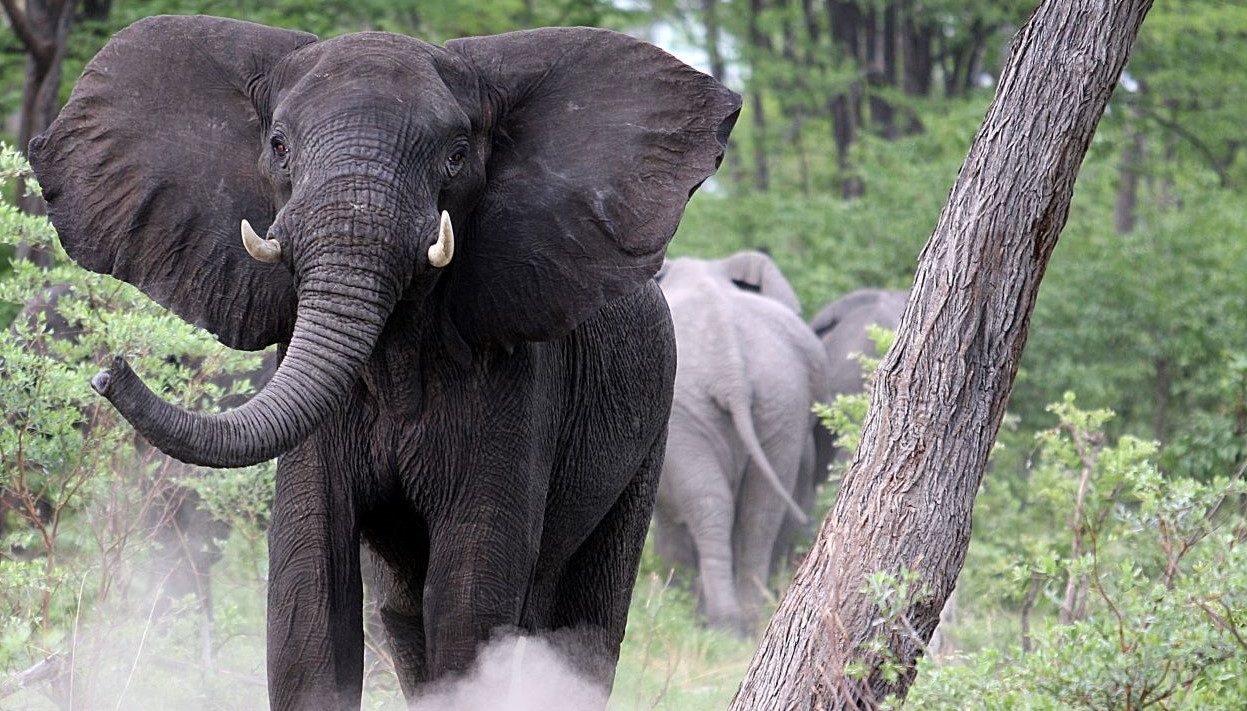 The Bestway Tours & Safaris team has created a host of new videos allowing travellers to explore destinations and tours from the comfort of their computer. Be swept up in the romance of the Arabian Nights, experience the ancient and modern highlights of Egypt, follow along day-by-day with an exciting Great Trans-African Safari through Namibia, Botswana and Zimbabwe, and more!
BESTWAY TOURS & SAFARIS TO THE ARAB SHEIKDOMS
BESTWAY TOURS & SAFARIS TO EGYPT
BESTWAY GREAT TRANS-AFRICAN SAFARI
Don't forget to subscribe to Bestway's Youtube channel for more exciting travel features.
BCATW Meetups
None planned for December.
Cheers!
This will be the last Buzz of 2018. We'll take a month off for the holidays and be back February 1st.
Happy holidays, everyone!
-BCATW Communications Team