We all enjoy indulging in the Good Life, so are thrilled to learn how Good Life Vancouver's Cassandra Anderton translates her enjoyment of food and wine into the written word at the BCATW 2019 Symposium on Saturday March 9th, 2019 from 10 am –  3:30 pm at Vancity at 183 Terminal Ave, Vancouver, BC.
Cassandra will be a part of our 'Tasting Notes' Panel exploring Food and Wine Writing.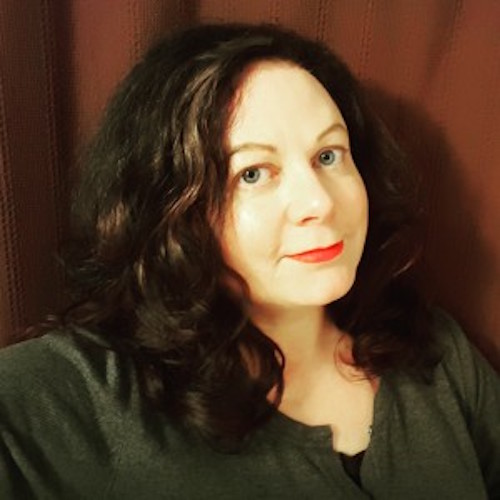 Cassandra Anderton is a freelance travel, food, wine, and lifestyle writer, blogger and broadcaster. She has appeared on Global Television and CityTV, and has been published in BC Living, The Vancouver Courier, BC Wine Trails Magazine, The Yellow Pages Style Guides, Darpan Magazine, and is the publisher and editor of GoodLifeVancouver.com. Anderton consults on Public and Media Relations, curates content and produces social media marketing for brands in the food, drink, health and travel industries. She's been an ambassador for BC and Alberta Pork, Avocados from Mexico, and I-REMOVE Weight Loss supplements, and works with several other brands to promote their unique stories.
Cassandra was born in New Zealand, grew up in the Okanagan, and has made Vancouver her home for the past 30 years. She is passionate about local food and wine, and loves to travel and report on what others are doing to promote their local culture.
Cassandra can be reached at cassandra (at) goodlifevancouver (dot), and you can connect with her online via Instagram, LinkedIn, Pinterest, Twitter, and YouTube.
And don't forget to sign up for the BCATW 2019 Symposium, so you can meet Cassandra in person and indulge in the tastebud teasers and foodie prose with her.
Don't Miss Out, Register Now!
If you qualify, please join BCATW and get the Media Member rate!
See you at the Symposium!