With the BCATW 2015 Symposium just one week away, the organization has announced the members of its complete industry panel.
Their discussion will focus on future trends and challenges for writers covering the Ecotourism sector.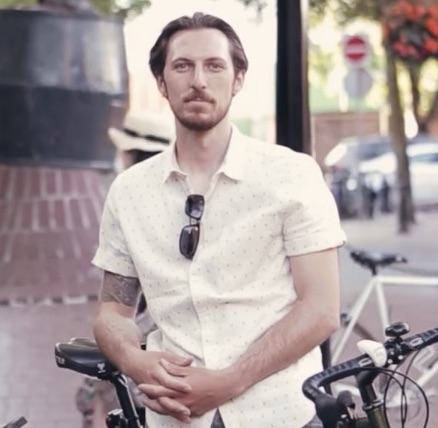 Josh Bloomfield of Cycle City Tours
Cycle City Tours was founded by Josh Bloomfield out of a love for touring Vancouver by bike, and a belief that bike rides are always better when shared with friends. Since 2010, they've been sharing stories, laughs, and new experiences with riders from Vancouver and around the world.
His guides are passionate, connected Vancouverites who have a love for bike riding, telling stories, and meeting new people, and they tell captivating stories about what's going on in the city beyond the glimmering glass towers and incredible views. In April of 2015, they expanded into their new home at 1344 Burrard in downtown Vancouver with a fleet of city bikes and family accessories, self-guided tour maps, and expert local advice available from our friendly shop staff. See you on the bike path!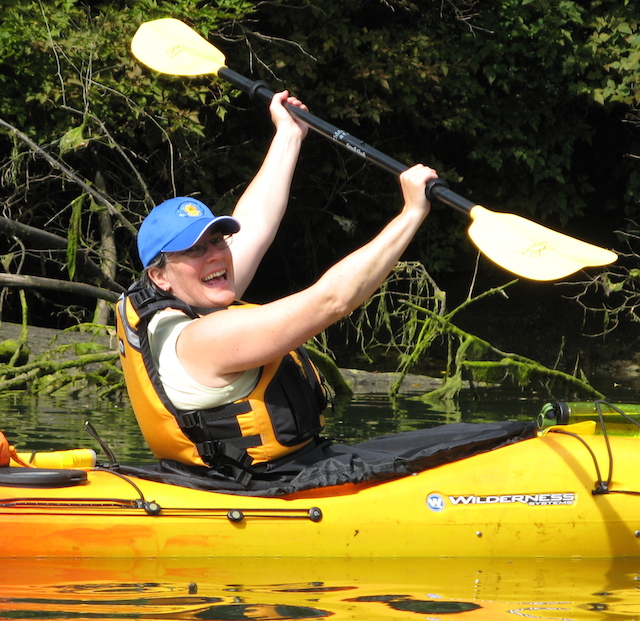 Janet Clouston of Salt Spring Chamber of Commerce/ Salt Spring Tourism
Janet Clouston is the Executive Director of the Salt Spring Chamber of Commerce and Salt Spring Tourism promoting Salt Spring Island as well as supporting the 300 member businesses there.  She is also a member of the Board of Directors of Tourism Vancouver Island.
Janet is proud to be working and living in the Gulf Islands and has been on Salt Spring for 5 years after 20 years in the Vancouver area. Her marketing company, Brainstorm Consulting Group, has been in business for over 10 years.  She was named Business Person of the Year in White Rock in 2006 and received a Tourism Richmond Leadership Award for her work supporting the 2010 Olympic Bid.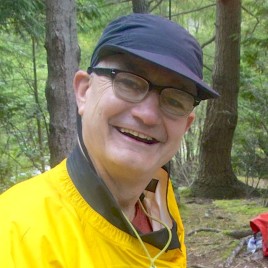 Peter Loppe of Lotusland Tours
Peter Loppe founded Lotus Land Tours. in 1993 and has been operating personalized, tasty eco-adventures in the wilderness around Vancouver ever since.
Peter is a qualified canoeing instructor and a graduate of the Capilano University Wilderness Leadership program. He introduces his clients to the charms of the wilderness that lies on the edge of Vancouver as well as a taste of the West Coast lifestyle. An accomplished entertainer, Peter has the ability to mix the cultures, history and cuisine of other countries into entertaining anecdotes.
Tweet the Industry Panel
Compete for most tweets in our Twitter contest! You might win a dinner for two at Dockside Restaurant!
Please use our handle, @bctravelwriters, but more importantly use our hashtag #bcatw2015, which helps us count the tweets.
Suggested tweets you can customize:
Peter Loppe of @LotusLandTours speaks at @bctravelwriters symposium Apr 18. Register https://bcatw.org/bcatw2015 #bcatw2015
Janet Clouston of @saltspringchamb speaks at @bctravelwriters symposium Apr 18. Register https://bcatw.org/bcatw2015 #bcatw2015
Josh Bloomfield of @cyclevancity speaks at @bctravelwriters symposium Apr 18. Register http://bit.ly/1IzLozj #bcatw2015