President's Message
As we head into a new year I can't help but feel positive with the direction our organization is going. We have great new leaders on the board and planning is well underway for the symposium, far ahead of where we were at in previous years. When new teams come together with fresh ideas there's no telling how far we can grow our organization.
But in order to take advantage of what BCATW membership has to offer, you have to renew your membership! Please keep an eye on your email for a renewal request and complete it as soon as possible. Our membership fees help put a down-payment on our symposium and cover any other expenses before the event.
Hoping your holiday was relaxing and inspirational. Here's to a great 2018.
– Baila Lazarus, BCATW President
Symposium News
Dear BCATW Friends – In the midst of a frenetic end of year, we have begun the initial planning for our 2018 BCATW Symposium. In the next few weeks, a Save the Date message will be sent, announcing Keynote Speaker(s), Theme, and Location. Stay tuned!
In the meantime, please let us know if you are interested to join our pool of volunteers. We will soon start recruiting volunteers to all sorts of activities related to planning and execution of the Symposium, so please email
info@

null

bcatw.org
.
Til then, Happy New Year!!
– Fabiano Maciel, Symposium Chair
FAM Alert
John Thomson has alerted us to a cool FAM trip to Aspen, CO in June 2018, announced by Travel Talker. He says you have to apply through the platform after setting up a free account, and then search the trips. Only 5 spots available!
Member News
Check out
THE VICTORIA BEER WEEK EXPERIENCE
 by
Dave Smith
with photos by
Brian K. Smith
. This story details Dave and Brian's experiences last March at the annual Victoria Beer Week collection of events. The multimedia included was drawn from audio, video, and 800 photos they shot at #VBW2017.
Julie H. Ferguson has rediscovered the joys of taking five minutes to dress for the outdoors and scraping snow and ice off her vehicle every morning. However, Penticton offers wonderful winter photography and time to write in cosy surroundings. Part One of her photo essay about Russia will be published in the first week of the New Year, closely followed by Part Two. Other than that Julie's December was filled with family events and, of course, Christmas. In January, she will be facilitating a writers' group again, as she has done for the last twelve years in Port Moody, and planning more of her travels — Drumheller and Dubai will be added to the existing adventures. Julie wishes everyone a healthy and creative 2018!
Rob Chrosciewicz has just been published in Black and White Magazine, their Special Issue of 2018 Contest Winners (Issue 125). His photographs were selected for both, the Photojournalism/Documentary and the Digital/Analog Manipulation categories. Now that the snow has arrived, Rob is now off to the mountains, capturing winter scenes. Later in 2018, he is scheduled to travel extensively throughout Morocco.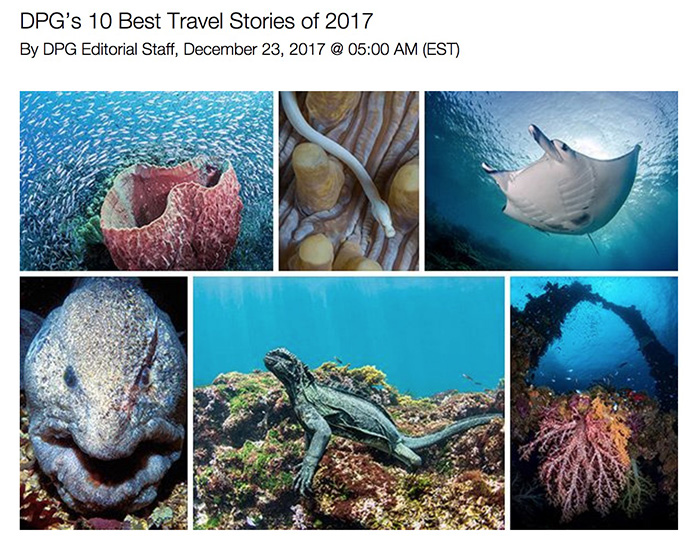 Jett Britnell learned just before Christmas that his article, "An Underwater Photographers Guide to British Columbia" was selected as one of Dive Photo Guide's 10 Best Travel Stories of 2017. The editor commented, "We don't normally consider Underwater Photographer's Guides for our end-of-year "Best Travel Stories," but Jett's astonishingly comprehensive, lavishly photographed guide to BC, Canada, was just too good to exclude. So slip on your thermals, hood and gloves, and dive into the crystal-clear emerald waters for an eye-popping photographic adventure with our talented Mr. Britnell."
Jett and Kathryn Britnell will be in New Jersey in late March to participate at Beneath The Sea 2018, "America's largest Consumer Scuba and Dive Travel Show." Jett has been invited to present three seminars; two presentations will feature British Columbia's ocean realm and the third presentation is about underwater photography tips & tricks.
Ruth Kozak
had her story about "A Child's Christmas in Wales' published in the December issue of
Travel Thru History
. John Geary also had a story in that issue about show-shoeing in Gatineau. Starting in January, TTH will only be published every second month and with a few less stories, until which time the site can be better monetized. But please feel free to submit. A modest stipend is paid to the writers and we have contributions from all over the world. Check out the various categories at
www.travelthruhistory.com
This past autumn, Erica Hargreave says the storytellers at roamancing.com were proud to have released their first documentary web series shot in the snow-covered beauty of Salt Spring Island. Tune in here and stay tuned this week at Romancing.com for a giveaway of a 2-night stay at Cushion Lake Resort on Salt Spring Island. Also, if you are curious to learn about the digital strategy surrounding the release of the documentary web series, Naturally Ours, this is one of the things she will be covering in an online course through the BCIT School of Business on Building and Engaging Digital Communities.
Industry Member News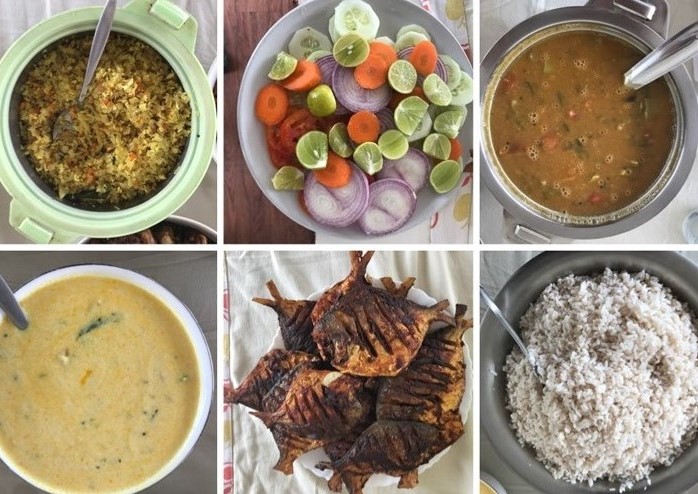 Explore culinary India with Bestway Tours & Safaris' latest journey! For the first time ever, chef Siddharth Choudhary, the mastermind behind Vancouver's popular Indian restaurant, Siddhartha's Kitchen, will be leading an exciting 15-day tour through the cultural and culinary highlights of this unique country.
Credited with putting Indian cuisine on the food map of Western Canada, Siddarth is known for his authentic and delicious Indian dishes. Travellers will savour a unique mix of culture and food as they take part in intimate cooking classes with award-winning chefs, day-long feasts fit for Indian royalty and shopping experiences in India's most famous markets, as well as experience the cultural highlights of Delhi, Agra, Jaipur and more, including a visit to India's most splendid monument, the Taj Mahal.
The adventure begins November 11, 2018, with limited space. Special discounts are available for BCATW members. To see the full itinerary, visit: https://bestway.com/tours/pvt/culinary-journey-india/
BCTW Meetups
Learning WordPress is a great way to start the new year!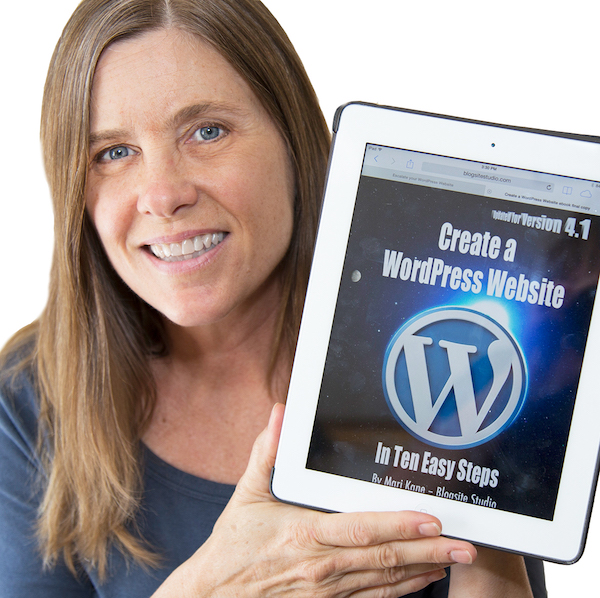 WordPress is everywhere and it's only a matter of time before you're asked to post  on a WordPress site. Or, you'll want to create your own blog. Will you be ready?
In this Meetup, Blogger, Web Designer and BCATW Communications Director Mari Kane will show you how easy it is to post your writing on a typical WordPress site.
She'll cover:
formatting text
uploading and formatting images, audio and video
optimizing posts for search engines
working with links
composing compelling headlines
…and more, all questions answered!
This Meetup would be an excellent opportunity for members who haven't created a profile page at bcatw.org and want to learn how to do it.
BCATW Board Members – please arrive at 6pm for a tutorial on using our Mailchimp service!
BCATW members on the waitlist should not hesitate to attend. We always have no-shows and you will NOT be turned away.
See you at the Meetup!
Happy New Year from all of us at BCATW!