BCATW member and underwater explorer extraordinaire Jett Britnell (he of numerous scuba articles) had good news for those of us thinking about going back to university to fine tune our writing skills.
That's university as in MatadorU, an online tutorial that connects travel writers to their peers and Matador editors.
MatadorU for Travel Writers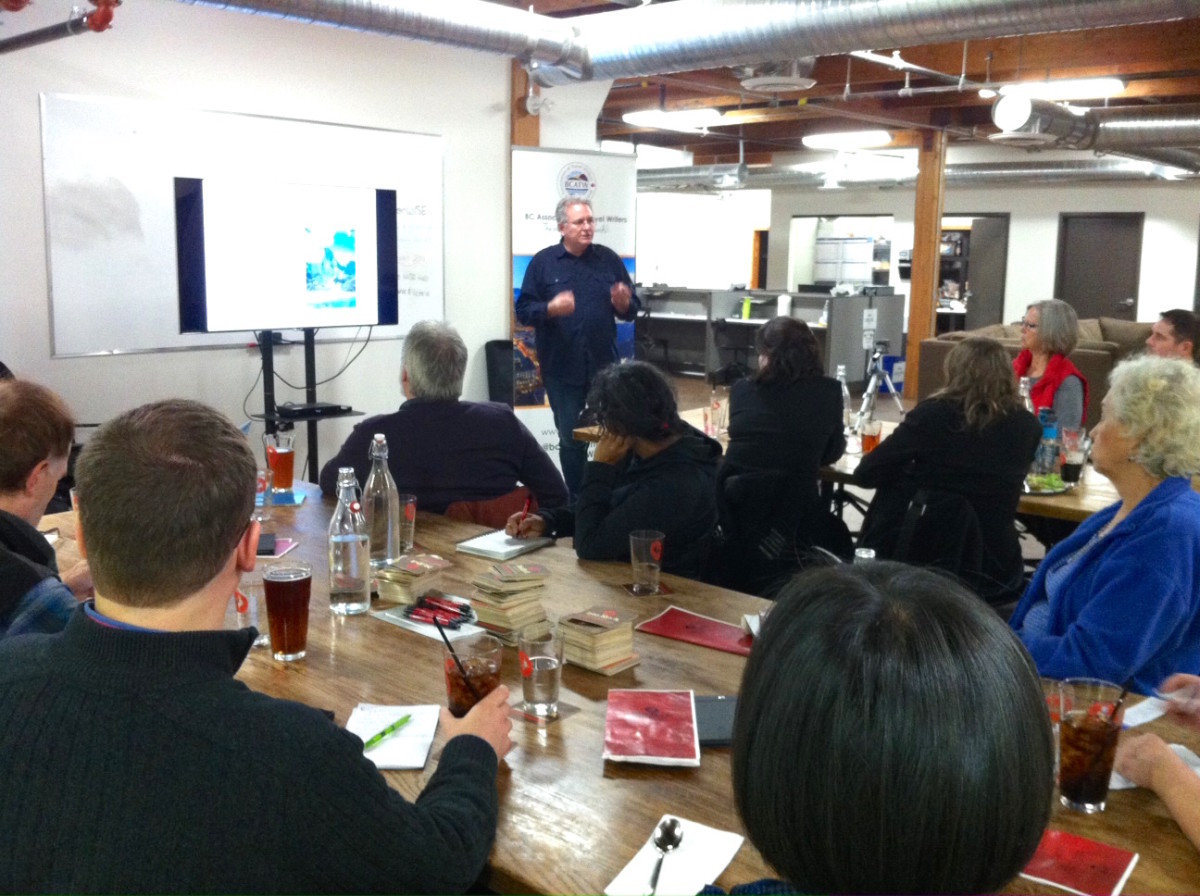 Matador Network is the world's largest independent travel publisher attracting over 12 million unique visitors a month.
As one of 62 worldwide Matador ambassadors, Jett not only publishes with Matador but often speaks on behalf of the company and its services, such as MatadorU.
First up, Matador's various travel writing programs. Jett told us the fundamental course starts with the basics, researching, interviewing and crafting a story.
The advanced course is more extensive and includes instruction on dealing with destination marketing organizations (DMO's), tourist boards and media trips.
"A lot of this you can find in travel writing books," he admitted, but went on to say, "One thing this is going to give you beyond that is the community, peers you can talk to as well as faculty. It's more like what you'd experience with an editor."
MatadorU offers no tests and no marks. Writing assignments are posted on line and once they're completed, students are evaluated and offered guidance via Skype or email.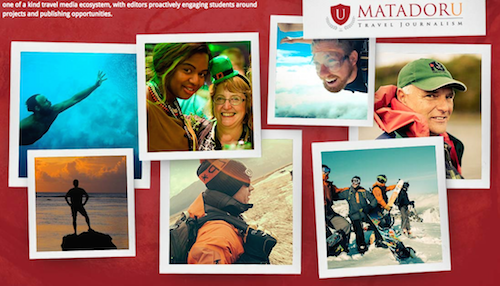 The strength of MatadorU for travel writers lies in its partnership with DMO's and tourist boards. So when a media trip is posted through Matador Network, students get first crack at it because, as Jett said, "even though they don't keep marks, the faculty knows who the students are."
MatadorU also offers two photography courses, fundamental and advanced, and a filmmaking course which includes recording audio and selling footage to news outlets if the occasion arises.
Each 12-week course costs US$ 475 with a discount of US$ 150 if you enroll in two.
Are the courses worth the money, many in the audience wanted to know.  You get one-on-one guidance, conversation with your peers and, as a Matador Network member, first crack at exclusive media postings other writers don't know about. And that advantage is lifelong, Jett replied.
"You can learn enough to take away and it's up to you to what you do with that," he said.
 Thanks, Jett, for telling us about this fascinating travel network!
No BCATW Meetup is scheduled for December. Happy holidays!