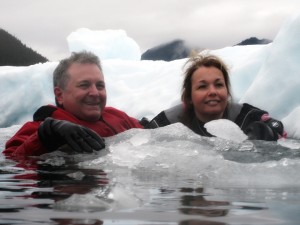 Jett and Kathryn Britnell are internationally published travel writers, professional photographers, ocean conservationists, and shark advocates. As two of Canada's most frequently published diving photojournalists, Jett and Kathryn Britnell are regularly featured in diving publications, travel and lifestyle magazines, books, calendars, websites, and commercial advertisements worldwide. Publishing credits include: The Globe & Mail, Alert Diver, Diver Magazine, Scuba & H2O, Sport Diver and British Columbia Magazine to name a few.
Jett Britnell  FI'16, FRGS is a Fellow of the exclusive and world renowned Explorers Club and is also a Fellow in the prestigious Royal Geographical Society.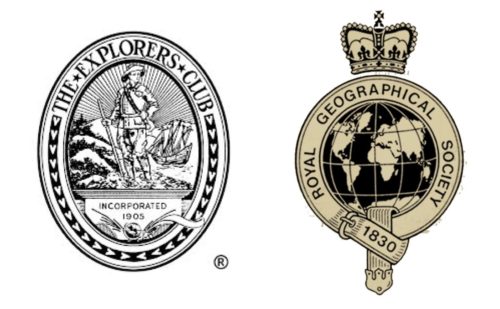 The Britnell's are also members of the Underwater Archeological Society of British Columbia and support exploration of shipwrecks and ocean conservation. Both are Matador Ambassadors for Matador Network and members of the British Columbia Association of Travel Writers. They are also freelance Dive Travel Editors for DIVE NEWS NETWORK. Jett was also a contributing editor for DIVER Magazine (Canada) for 13 years and is presently a member of the highly esteemed Ocean Artists Society, a unique alliance of the world's top marine life artists, sculptors, painters, photographers, and filmmakers, who use their talents to foster an interest in the ocean arts and marine-life issues.
Both Jett & Kathryn are former members of the International Food, Wine & Travel Writers Association and Jett is a past member of the Professional Writers of Canada and the Professional Photographers of Canada (nationally accredited in Underwater, Travel and Editorial Illustration)
Samples of their editorial and photography can be viewed on their websites: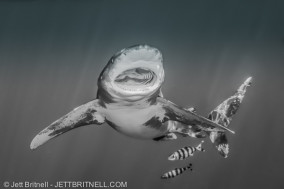 Websites: www.thenomadictribes.com
Blog:
E-mail: info@nullthenomadictribes.com