Happy Canada Day, travel writers!
Here's what our members are up to.
Media Member News
BCATW Lifetime Member Robert Scheer is now the editor and publisher of the Traveling Tales website.  Robert acquired the travel site from BCATW veterans Jane Cassie and Margaret Deefholts, who had taken over the reins after the passing of BCATW Founding Member Vic Foster in 2012. Vic started Traveling Tales in 2006 to showcase articles by both aspiring and experienced travel writers. Robert has given the site a new look on an up-dated platform, but pledges to maintain its integrity and traditions.
Darlene Foster
continues to enjoy Spain and has been visiting European places in close proximity. She and her husband packed up the dog and drove to Paris, enjoying the French countryside along the way. They enjoyed their first visit to Paris, Monet's Giverny and Versailles Palace, while Darlene collected material for a future book. Click here to
read about the dog's experience in France
. Darlene recently visited Winchester in England where she attended a writers' conference at the university and visited Jane Austen's grave in the famous cathedral.
Amanda in Holland – Missing in Action
, the seventh book in her Amanda Travels series is completed and sent to the publisher. It should be available sometime in 2019. Amanda just can't stop now that she has the travel bug, like many of the members of BCATW.
The work of accomplished photographer Brian K. Smith is frequently seen on the cover of What's Brewing, BC's craft beer magazine. Now, for the first time, he's made the cover in a different way: as an author. Brian's autobiographical retrospective, A Global Quest For Craft, is the lead story in this year's annual Summer Travel Issue. Brian recounts his intertwining interests in travel and beer tasting, passions that have driven him to numerous locations around the globe and led to countless "exbeeriences." Readers will learn how he tried lager in historic Central America and enjoyed illicit libations in Taliban Afghanistan. In recent years, his unending yearning for the Far East has led him to many beer encounters there. Brian's story can be enjoyed in magazine format, or in Web format.
Brian says: "In late April I was invited by the Chinese Government to participate in 8 day photographic tour of Guizhou Province, in southern China. The conclusion of the trip was to attend the Miao minority Sister's Meal Festival. In May I went on a self created 11 day media trip to report on the flourishing mid Vancouver Island craft beer/cider/and distillery businesses. This was followed with a 5 day Craft Beer Wilderness Experience Retreat in Nootka Sound."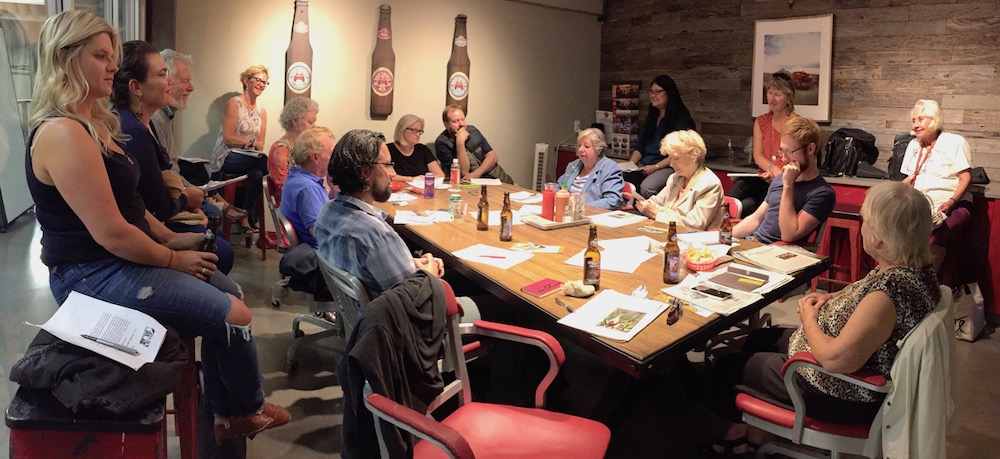 Ruth Kozak presented a workshop on Travel Writing Basics for a group at the Vernon Public library on June 16 as well as a reading from her novels. She also did a reading and workshop on developing characters and settings for Kamloops writers. On June 27 she presented a workshop on Putting People in the Picture for the BCTW Meetup group.
Industry Member News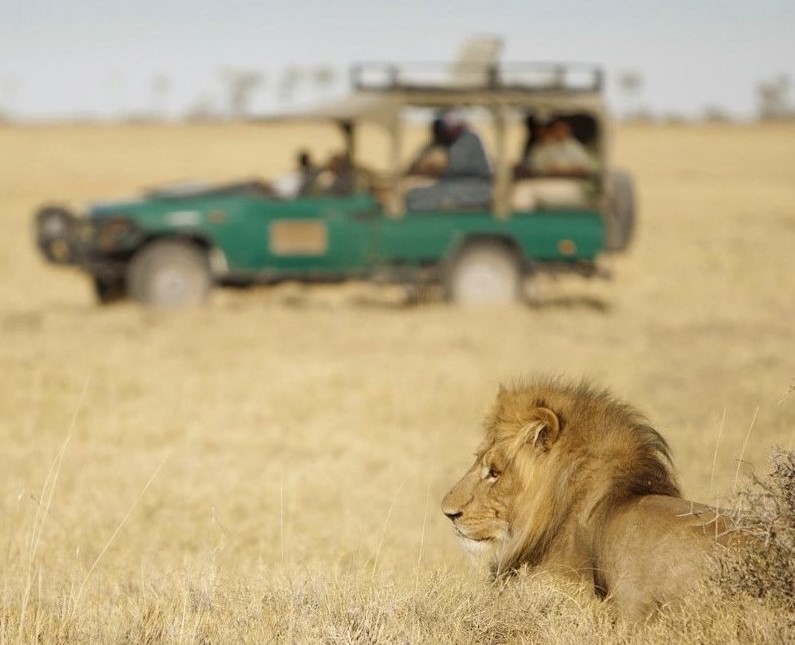 Bestway Tours & Safaris has released 2019 dates for many of their exciting Africa journeys. The 24-day Northern Experience tour is an epic adventure visiting South Africa, Namibia, Botswana and Zimbabwe. Experience the majestic Cedarberg Mountains, venture down the Orange River by canoe, see the famous, towering sand dunes of Sossusvlei and sample some of Africa's foremost wildlife hotspots at Etosha National Park, Chobe National Park and Okavango Delta.  
The 10-day Botswana Explorer offers a closer look at one of the world's foremost wildlife havens. Experience the stunning beauty, unimaginable vastness and open plains of Nxai Pan, the world-renowned Okavanga Delta, and the untamed wilderness and wildlife of Chobe National Park. Many more tours have been introduced and updated! See them all here. Special discounts available for BCATW members, contact us for details.   
Happy Summer!