President's Message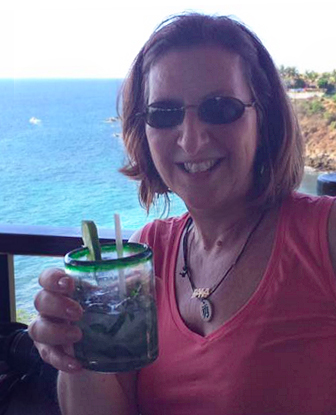 Don't scroll down! WE NEED YOUR HELP! I know you probably want to scroll down and catch up on everyone's adventures but before you do, please read on. Our planning for the 2017 symposium is underway and now we need your input. Fabiano has graciously stepped forward to lead the event, and he's already found us a fabulous venue. But he's a busy guy and he needs some help. We're looking for a couple of people who can spare an hour or so a week just until the symposium to help with some of the planning. The board is pitching in as much as we can, but the symposium needs a committee on its own. Please contact Fabiano at bizglobetrotter@nullgmail.com if you can put in some time.
As well, our Communications Director extraordinaire is carrying responsibilities meant for two people. She plans the Meetup group, updates the website, puts out the Buzz, helps organize the symposium, runs the contests and has just completed the design of some of our promotional information cards, among other responsibilities. It's too much. If there is anyone out there who has experience working on WebPress sites and can offer their help, Mari will bring you up to speed. If you would be interested in running the Meetup group, there's less online experience required for that — just a goal of having members in the group have an educational and social meet up once a month. Please contact Mari at marickane@nullgmail.com.
Associate members – you are encouraged to renew your memberships this year, even if you haven't published your material yet. We plan to provide one-to-one mentors in 2017 who will help you take your material into the "professional" realm with an actual publication and paycheque. Once you have renewed membership, we would love you get to know you better, which would help us assign the right mentor for you. Come out to the Meetups or, better yet, lend a hand. Contact me at baila@nullshaw.ca if you can.
Finally, as our symposium topic is Luxury Travel, if anyone would like to see a particular speaker on this topic, or particular representative from a magazine you'd like to hear from, just drop me a line.
Remember, this is YOUR society. All the benefits you get are only made possible through volunteer participation. We run on a very slim budget so without the help of our membership, we have to pare back activities as we simply can't pay people to plan events. Please consider stepping up. 
Have a great March, and may all your travels awaken the explorer within
– Baila Lazarus, President
BCATW 2017 Symposium
The BC Association of Travel Writers (BCATW) is happy to announce its upcoming 2017 Symposium, themed Luxury Travel – Writing in Style. The conference will explore the super-charged travel industry sector of 'Luxury'.

BCATW 2017 will be held April 30, 2017 at the Firefighters Hall in Burnaby and is open to both BCATW members and non-member writers.  
Speakers will be announced soon.
The symposium will include a panel of lifestyle editors who will also engage in speed dating-style pitching sessions. There will also be breakout sessions on the topics of pitching, technology, and social media. The day includes a photo contest, Twitter contest, and drawings of numerous travel-related door prizes.
Following the event, we'll go downstairs and party in the Firefighter's Pub.
Registration details and association membership information can be found at the BCATW 2017 page .
Early-bird rates of $65 for BCATW members or $75 for non-members end on March 30th. Afterward the admission fee is $80 for members and $90 for non-members.
Media Member News
Irene Butler's article on Georgia was published in Travel Writers Tales in February, and also in Kamloops This Week. In Tbilisi, the capital of Georgia, one of the Butler's favourite haunts was Rike Park with its fun gigantic artworks, such as Irene "playing" the piano.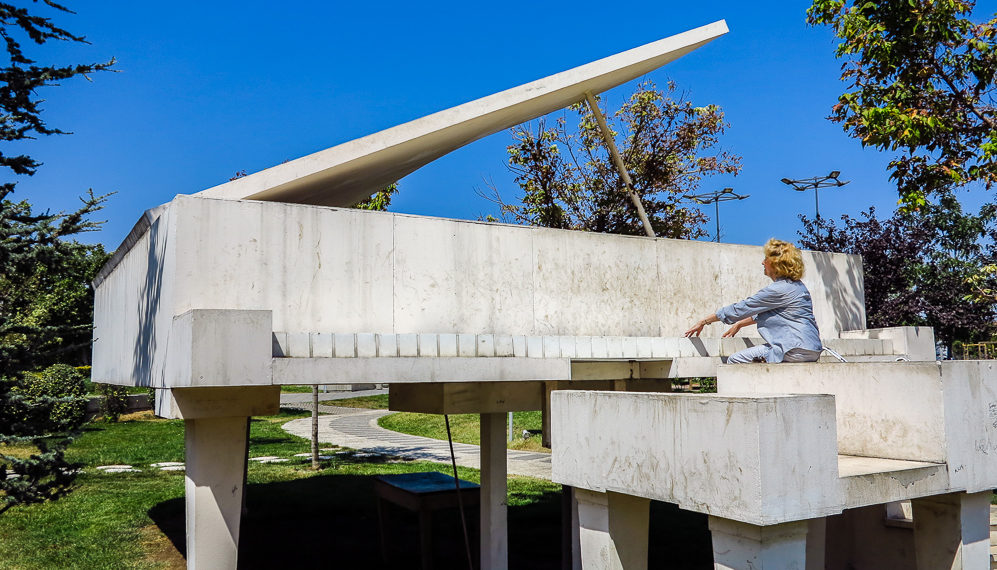 Joan Boxall spent late February in the Methow Valley, Washington State.  It's the largest cross-country skiing terrain in North America .  The Methow Conservancy were looking for love stories.  These two themes come together in a Canada-USA love letter.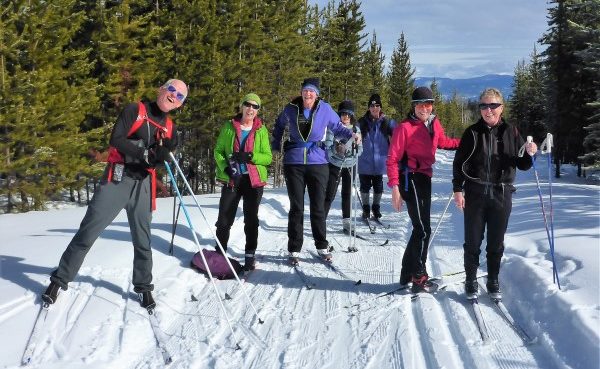 Ruth Kozak's story about her adventure to find the acropolis of Ajax, hero of the Troy Wars, on the island of Salamina, Greece will be in this month's EuropeUpClose. "Finding Ajax" was one of the highlights of Ruth's trip to Greece last October.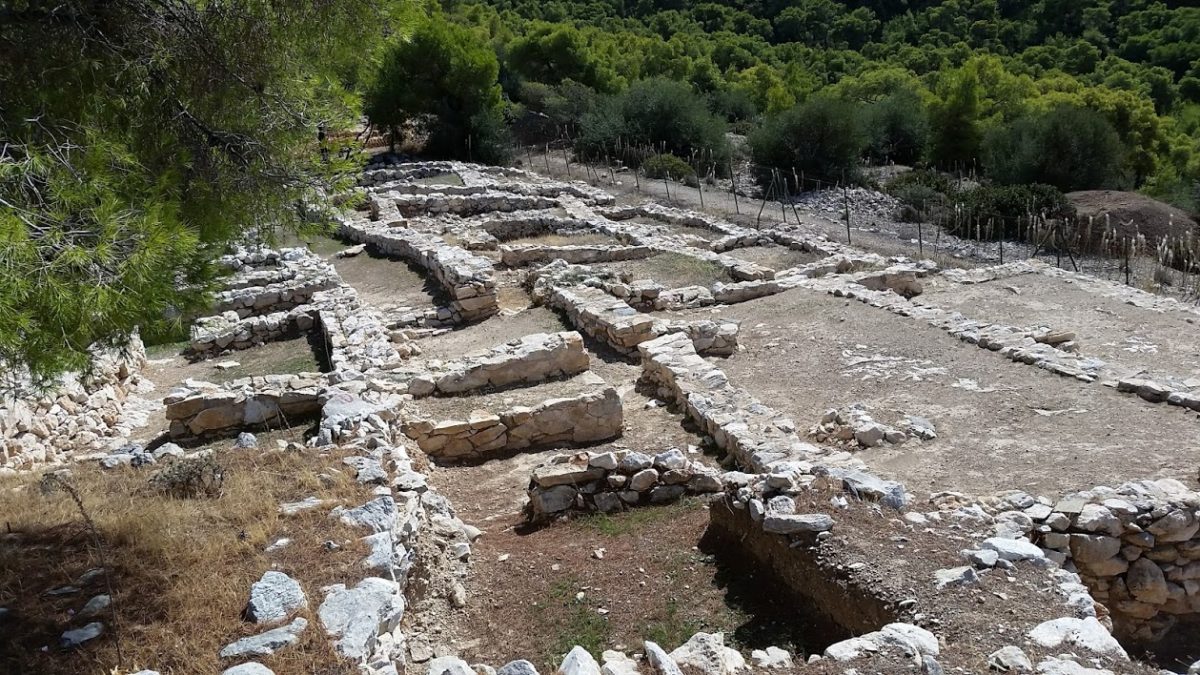 Darlene Foster had a successful launch of her latest travel adventure book for kids of all ages, Amanda on the Danube – The Sounds of Music. All five books in the series are available through Chapters, Walmart and independent bookstores. In between writing the next Amanda adventure, Darlene is enjoying the many festivals in Spain. Her article, The Romans and Carthaginians Festival, was recently published in Travel Thru History. She is off to Malta soon to discover this unique island country.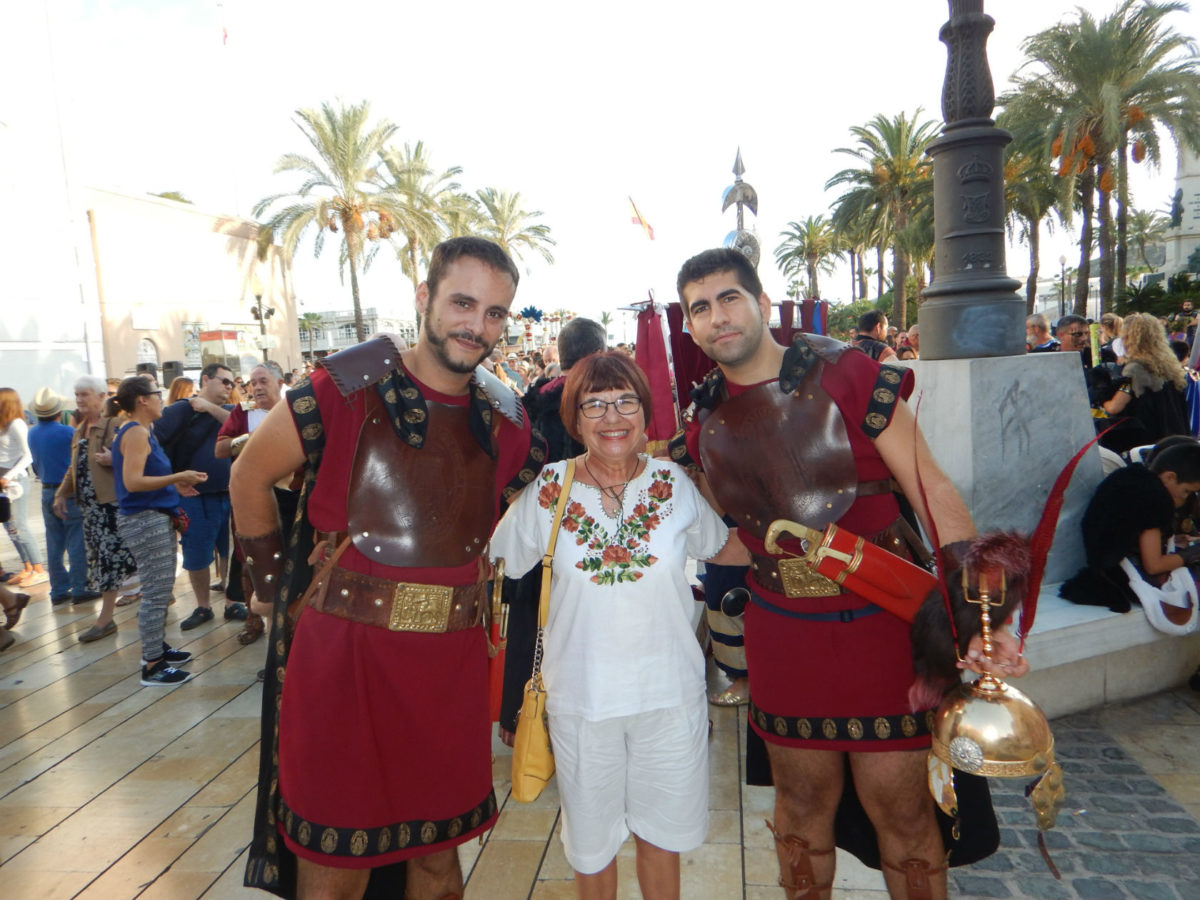 Family Travel Blogger Ricky Shetty is currently doing a RTW Trip with his wife and 3 young kids. They are currently travelling overland from Johannesburg to Cape Town in South Africa working with Tourism Boards, Travel Companies, and Hotels & Resorts. They are also blogging about their experiences and recommending attractions along the world famous Garden Route. If you are interested in travel to South Africa, make sure you check out some of their blog posts. 
Industry Member News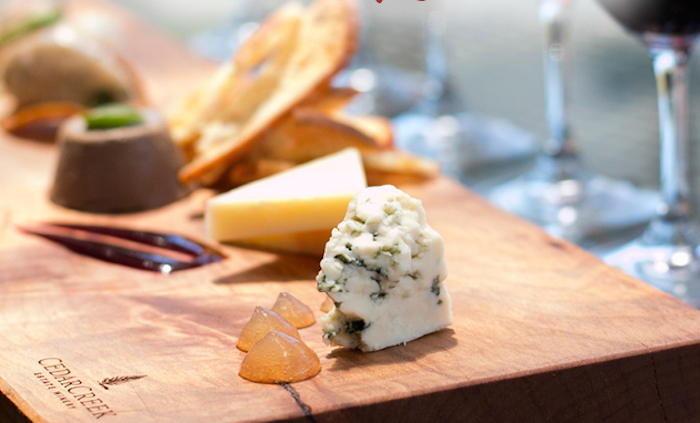 At Cedar Creek Winery you can cozy up in our Wineshop for Flights and Bites any day of the week. This seated taster will feature your choice of three wines, with a cheese and charcuterie board. Walk-ins are welcome!
Event name: FLIGHTS AND BITES
Event Date: Friday, November 4, 2016 – Friday, March 31, 2017
Event Time: Daily 11:00 a.m. to 5:00 p.m.
Available daily 11:00 a.m. to 5:00 p.m.
Email:wineshop@nullcedarcreek.bc.ca
Telephone:778.738.1027
"Travel is fatal to prejudice, bigotry, and narrow-mindedness, and many of our people need it sorely on these accounts."
-Mark Twain