President's Message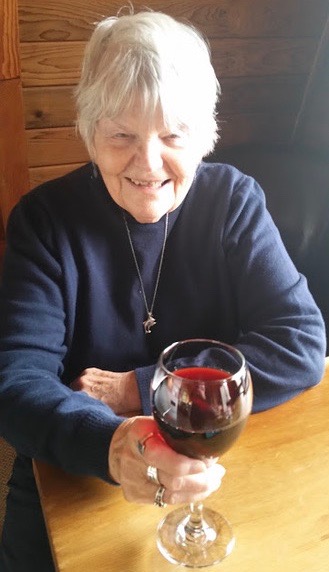 The Board of the BC Travel Writers Association and I welcome you to attend our May 15th Annual General Meeting, that begins with a 6.30 pm tour of the new luxury Exchange Hotel in downtown Vancouver.
We're looking forward to planning a new year of events including next year's symposium and your input will be valued.  We are also in need of someone to step in as Vice President. This will not involve too much responsibility unless the President is absent. And anyone else who is interested in stepping up to assist with the future symposium and other events will be very welcome.
Please try to attend and help us plan for an exciting new year with lots of events of interest for the members.
Sincerely,
Ruth Kozak
President BCATW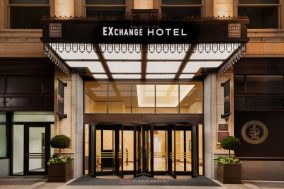 BCATW AGM
May 15th, 2019
6:30 pm – Tour of Exchange Hotel, 475 Howe St., Vancouver BC
7:00 pm – BCATW Annual General Meeting
Open to BCATW members only.
Media Member News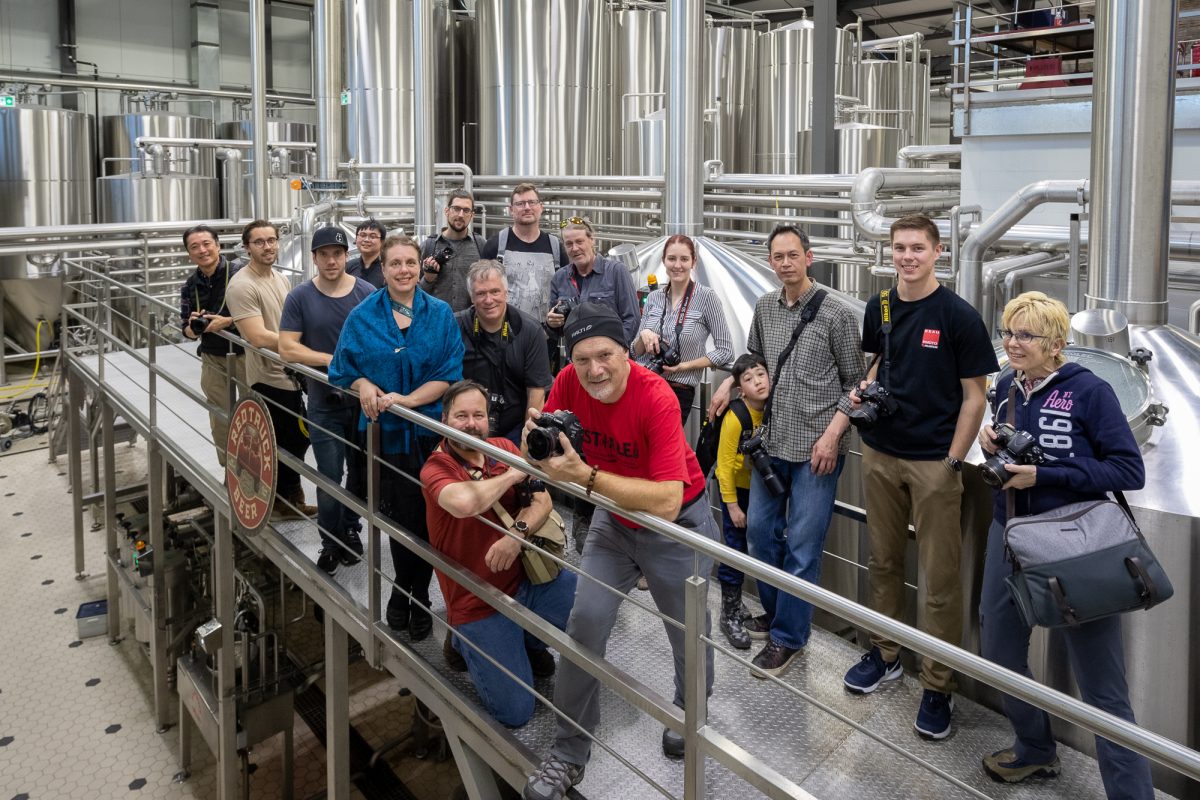 Brian K. Smith says that in April, Craft + Camera had its first Meetup. Red Truck Brewing and Beau Photo combined their resources to host an group of multi talented photographers ranging from iPhone to pro level. On the side of the brewery – the group got to photograph "Old Weird Harold", a beautiful antique red Dodge delivery truck, and a guided photo tour into the heart of the brewery at ground level. On Beau Photo's side – a wide assortment of new cameras and lenses were provided to explore the world of antiques and the shiny stainless steel brewery. The icing on the cake was enjoying craft beer and appies from the Truck Stop Diner. During the food/drink break he gave a short presentation on the history of craft beer in Mt. Pleasant.
Sounds too good to be true? The next opportunity is July 3, 2019 with Nikon Canada providing Beau Photo's hardware. Inquiries/registration – contact Carol: admin@nullbeauphoto.com
Joan Boxall's 'A Big Birding Year' in the May edition of Inspired Senior Living includes two of over 31 Metro Vancouver venues to eavesdrop on, jot down or look up birds: Reifel Migratory Bird Sanctuary in Ladner and Maplewood Flats Conservation Area in North Vancouver. This is the 'Year of the Bird'? (National Geographic, Audubon Society and Cornell Lab say so) with an IOC  happening at Vancouver's Trade and Convention Centre (the Olympics of all things ornithological). Stay tuned for August 2018 birding events.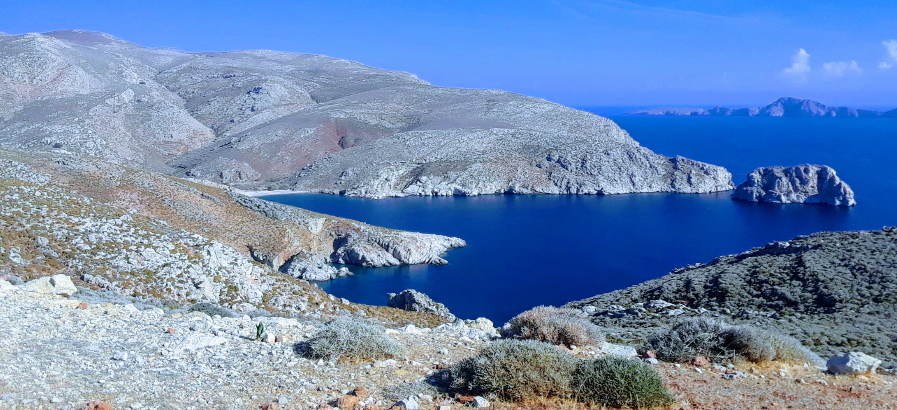 Associate member J. Kathleen Thompson continues to find an audience with Inspired Living Magazine readers.  Her article  – "My Big Fat Tiny Greek Home" in the January 2019 edition – profiles micro-homes, and how inherent challenges of tiny home living might be best met by large sun-drenched patios and unlimited views of a turquoise sea. In the March issue, Thompson turns her lens hearthside as she ruminates on the wisdom of pets, in "Lessons from a Cat."
BCATW President,
Ruth Kozak
, won first prize for a non-fiction story, "FIRE DANCING: An Out-of-body Experience" in the RCLAS annual contest. It's a story about a trip she made to northern Greece to see the famous Fire Dancers of Langada. Ruth has also booked her flights for Germany, Greece and England for September and is looking forward to writing lots more travel stories. Remember to check out her on-line travel zine
TRAVEL THRU HISTORY
 published every two months. Submissions welcome.
Industry Member News
One of Bestway Tours & Safaris' most popular African adventures now has 2020 departure dates.
Botswana Wildlife Breakaway Safari is an exciting 15-day overland journey from Victoria Falls that takes us through some of Zimbabwe and Botswana's most magnificent game reserves. Game highlights include Hwange National Park, the famous Okavango Delta, a UNESCO World Heritage Site known for its unmatched diversity, and Chobe National Park, home to Africa's largest population of elephants.
Check out the itinerary and 2020 dates here
Bestway offers more than 40 years experience in arranging incredible small group safaris, expeditions, tours and other adventures to destinations around the world. Browse their tours to more than 90 destinations at www.bestway.com.