We are absolutely thrilled to have Michael Graziano opening the BCATW 2019 Symposium (March 9th, 2019 from 10 am –  3:30 pm at Vancity at 183 Terminal Ave, Vancouver, BC) with a Keynote Talk on 'Successful Travel Storytelling in a Rapidly Changing Digital Media World'.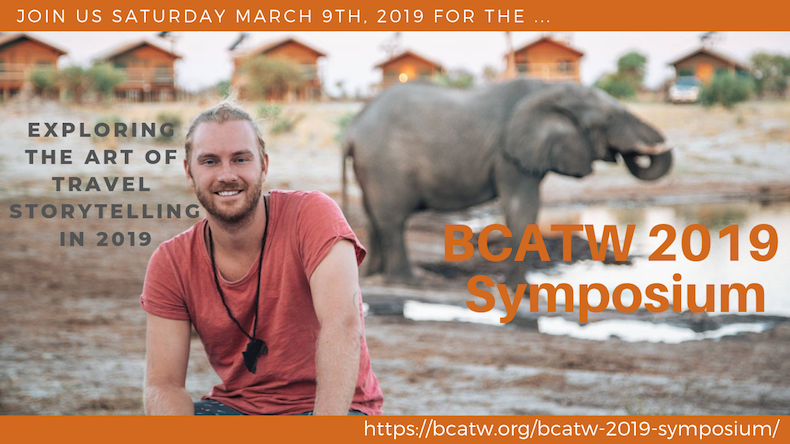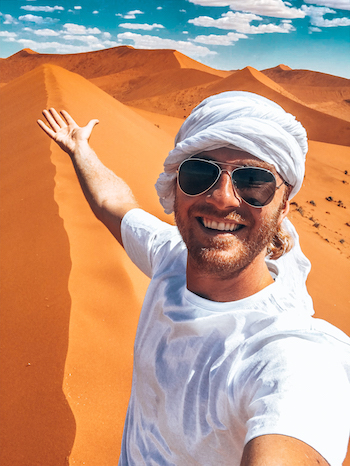 Michael is attempting to be the youngest Canadian to visit every UN nation in the world, graduating with what he calls a 'Global Degree'. Over the past 5 years, he's been to over 120 nations through the Americas, Europe, Asia, Africa, and Australia. He will be visiting the remainder of nations this year.
His videos have been viewed more than 75 million times, by an engaged audience of over 1 million travellers from around the world. Michael also founded the Global Degree Academy, which facilitates student group travel while completing online courses. Now students can earn a traditional degree while traveling the world and graduating with their Global Degree.
His Global Degree online web series aired on Discovery Channel's digital network, and they've been sponsored by GoPro, Trip Advisor, Hostelworld, Flight Centre, and many others.
Join Michael on his adventures via Facebook, Instagram, YouTube and Twitter.
And don't forget to sign up for the BCATW 2019 Symposium, so you can meet Michael in person and listen to him speak.
Register Now, and Save:
If you qualify, please join BCATW and get the Media Member rate!
See you at the Symposium!