President's Message
I am so happy to be back in the President's chair of BCATW. We are already busy planning the 2019 symposium and need all your help and co-operation. We have a good team working on planning but if you have time to contribute please contact me.
We are happy to announce that the positions of Secretary and V.P. have been filled by Chris Millikan and Roberta Staley.  But we can always use extra help with the symposium and other events. Please contact me if you can help out.
-Ruth Kozak, BCATW President
BCATW Membership Renewals
For seasoned veterans and novice writers, your BCATW membership will become more valuable next year.
President Ruth Kozak and fellow board members recognize the changes within the travel writing industry and you can expect that our educational activities will reflect this new landscape in 2019.
As a BCATW member, you receive discounts to our annual spring symposium along with related activities such as Meetups and FAMs, which will assist in taking your writing career to the next level.
Watch for renewal details arriving in your mailbox shortly.
-Edward Quan, Treasurer
Media Member News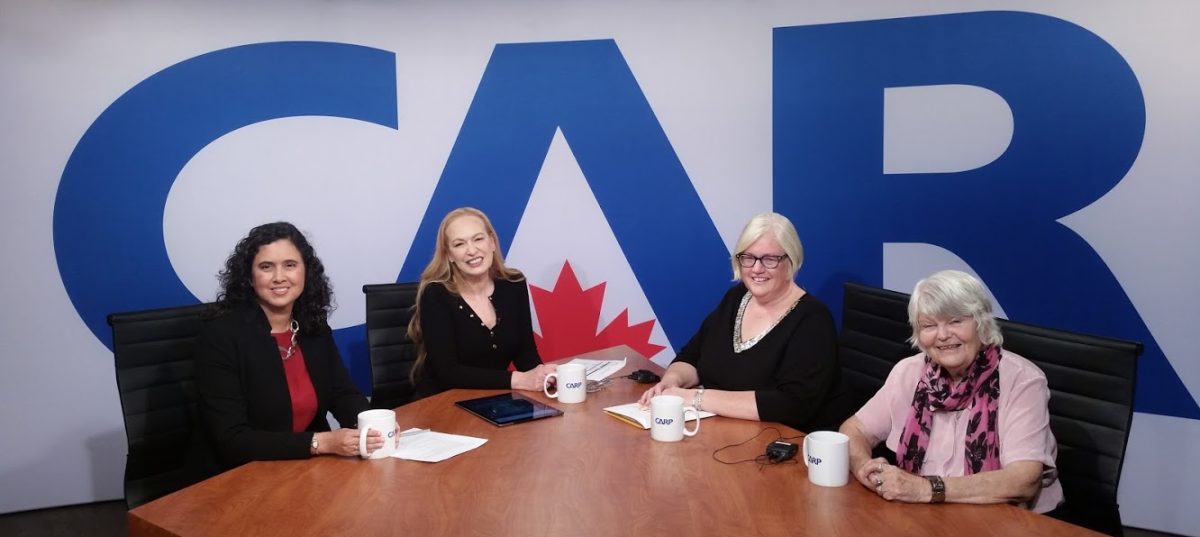 Ruth Kozak has been very busy with new writing classes and appearing on Zoomer TV CARPEdiem on a panel discussion: Staycations for Seniors. The program will be aired on Joy TV on December 1 and December 7 and later on their website.  Ruth will also be featured in the November issue of OPAL WRITERS.
Taylore Daniel's forthcoming book "Vancouver Insider's Guide" is a behind-the-scenes look at Vancouver's top sites, offering photo-rich insider stories and an entertaining quiz at the back for "Trivial Pursuit" buffs. Subscribe to her Vancouver Insiders Guide blog at www.tayloredaniel.com and be the first to know when the book comes out.
CarolAnn Quibell, a BCATW member who lives in Kamloops has plans in January to travel to one of her favourite places  – Guatemala. In the meantime she is now writing for Do It Yourself RV, another online RV Magazine. She's looking forward to exploring Guatemala, visiting Tikal, Panajachel, Chichi and Antigua and will be looking for markets for all of her new material.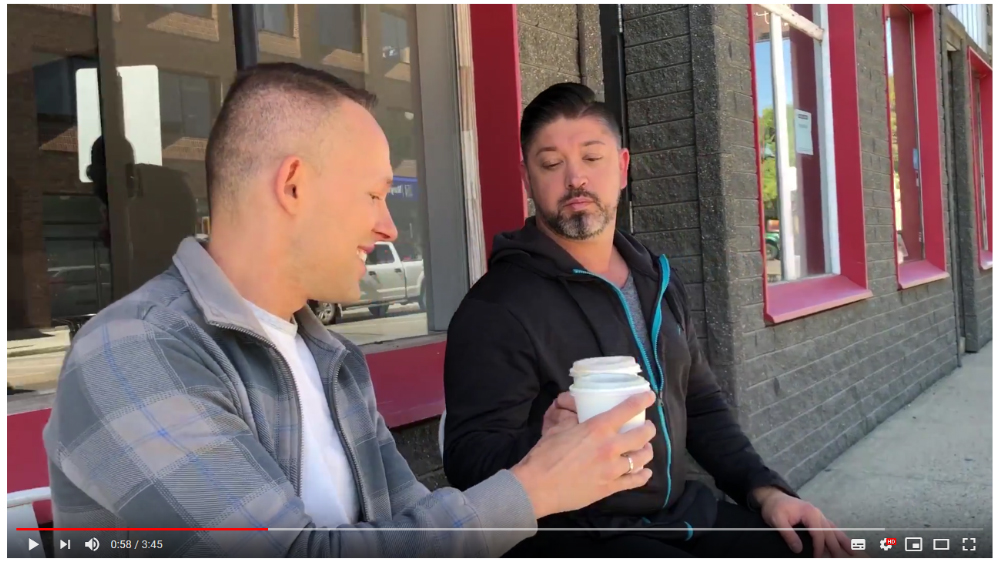 Josh Rimer showcased two Alberta destinations in October on OUTtv and his YouTube channel. He returned to two cities that he used to live in so he could experience them as a tourist after having moved to BC over 10 years ago. The activities and attractions that he experienced with his fiancé (as well as some of the tasty food they ate) during a day of their visit are showcased in these short videos to help viewers plan their own visit. Check out the individual videos at https://youtu.be/2fNXtB_P7sw and https://youtu.be/L5WC1lyLc_g. Next month he'll be heading south of the border so click the SUBSCRIBE button to see those when they're uploaded.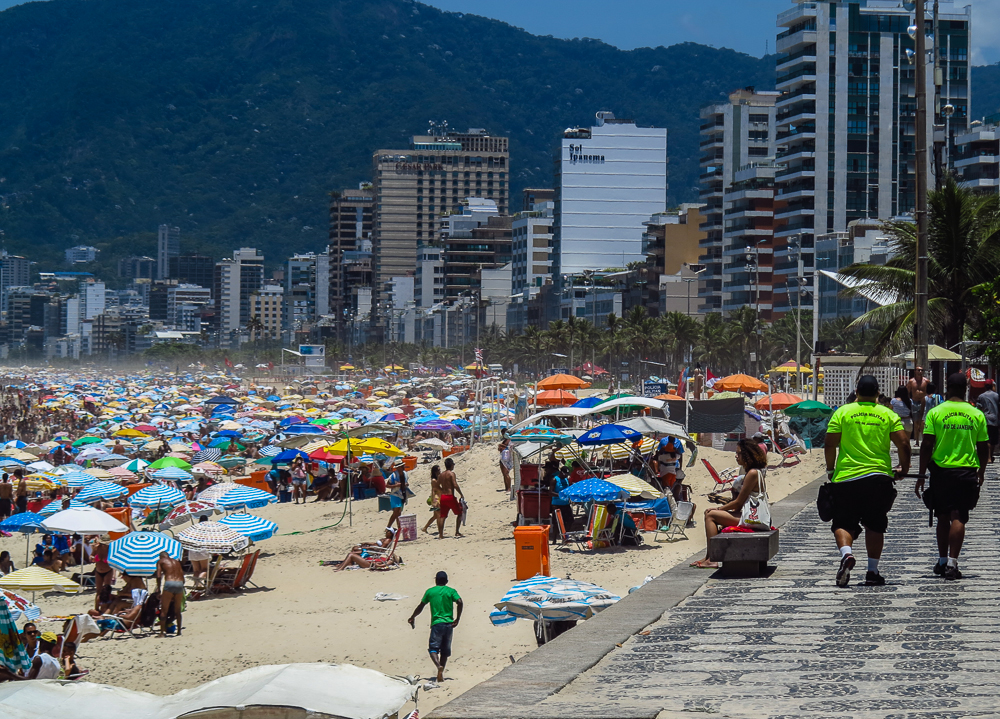 Irene Butler's article "Surf, Sites and Samba in Rio de Janeiro" was featured in Travel Writer Tales and published in Kamloops This Week newspaper in October. Irene and Rick's summer in southern Italy included the outstanding ruins of Pompeii, another bucket list item complete!  They are now gearing up for their winter in Oaxaca Mexico.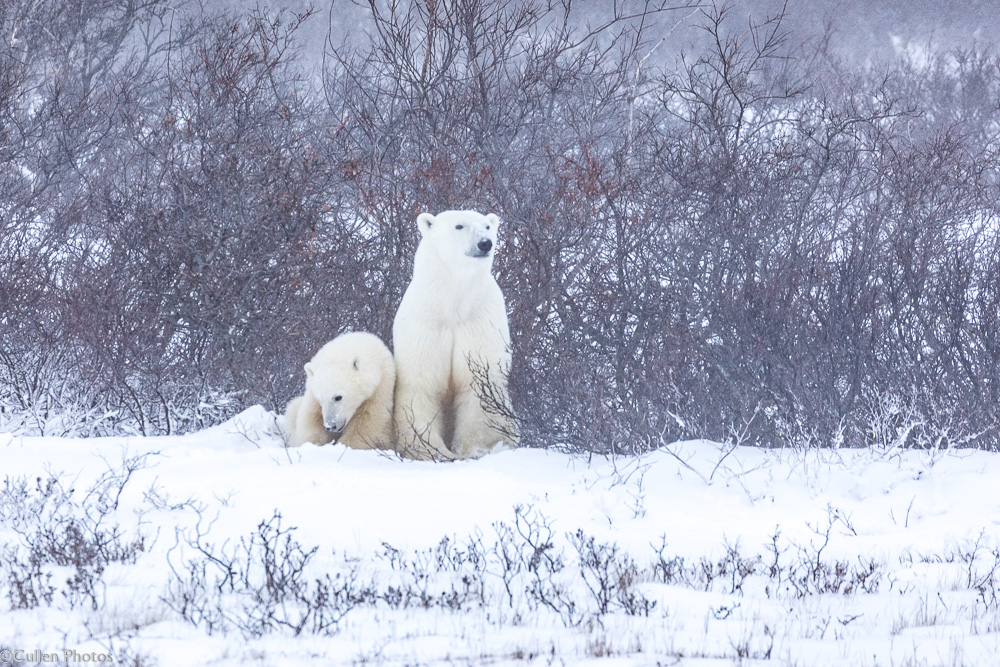 Award winning storyteller and storyworld creator, is teaching her course in Digital Strategy, Storytelling and Storyworld Building again this winter at BCIT. The course, BCST 1073 – Building and Engaging Digital Communities, is a project-based course designed to help you build your Storyworlds; including building a professional WordPress site, SEO for blogs and YouTube, e-newsletters, crowdfunding, niche community building, designing digital storytelling campaigns and more. As a part of this, Erica will share how to build campaigns around destinations and your travel storytelling, and how you can track your results from those campaigns to build case studies. This is an online course, so you can take it from anywhere in the world, on your own schedule each week. Register here. 
Industry Member News
Egypt – the next big destination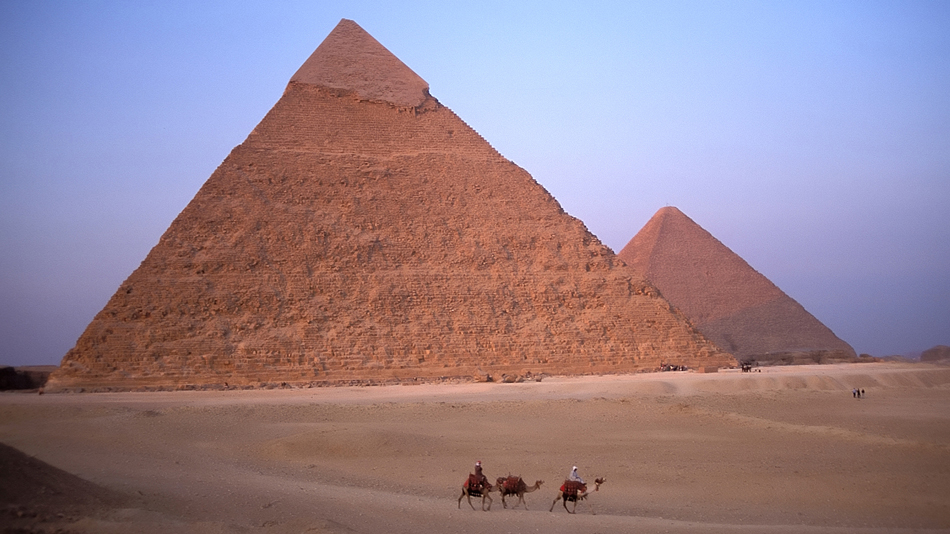 Before the Arab Spring of 2010, Egypt was one of the world's top travel destinations. During the upheaval, the tourism industry of Egypt and other neighbouring countries suffered greatly. However, today, Egypt takes the lead once again with a wave of travel interest.
Now is the time to experience Egypt's heritage and beat the influx of tourists on the horizon.
Bestway Tours & Safaris offers a variety of journeys through Egypt that go beyond the Great Pyramids and the Sphinx. Bestway's 9-day Egypt: Cradle of the Nile tour provides the perfect introduction to Egypt by land and water, while the 18-day Egypt – A World Heritage Tour offers a deep dive into seven of the country's fascinating UNESCO World Heritage Sites.
Find more of Bestway's Egypt adventures here.
BCATW Meetups
None planned yet for November, but if you have a suggestion or would like to present a meetup, contact Mari Kane.