Rather giddy to share that we are going to be in the presence of royalty at the BCATW 2019 Symposium on Saturday March 9th, 2019 from 10 am –  3:30 pm at Vancity at 183 Terminal Ave, Vancouver, BC, as Mr. Gay Canada 2019 – Josh Rimer will be speaking.
Josh, a popular and successful YouTuber, will be a part of the 'Monetizing Your Storytelling Content' panel.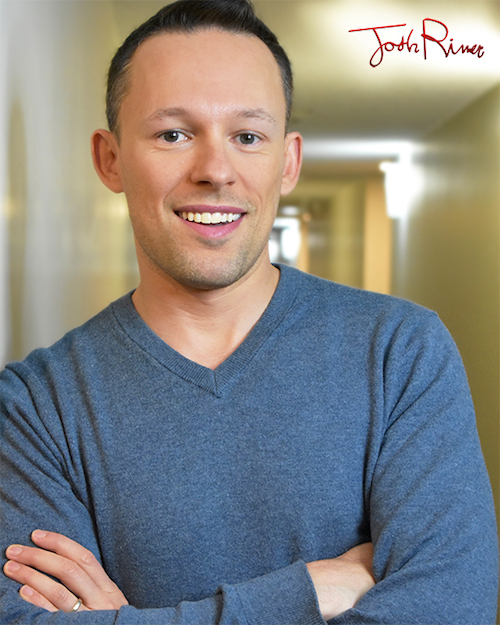 In 2007 Josh had "the most discussed video of all time" on YouTube and has since uploaded hundreds of videos which now have millions of views.  His YouTube channel has well over 30 thousand subscribers and he can be seen every day on Canada's LGBT TV station OUTtv in short episodes that air between regular programming. In 2018 he visited and made videos about more than 30 different destinations, and his focus for 2019 is to bring viewers along with him on his journey as the current reigning Mr. Gay Canada!
Connect with Josh online via Twitter, Facebook, Instagram, and his website.
And don't forget to sign up for the BCATW 2019 Symposium, so you can say that you met Mr. Gay Canada in person, and of course to learn from Josh too.
Don't Miss Out, Register Now!
If you qualify, please join BCATW and get the Media Member rate!
See you at the Symposium!