Rick Green is a Vancouver-based writer, editor, and content marketer with a passion for travel, craft beer, and gastronomy. He has combined these interests in his new beer travel book, How to Drink Beer in Mandarin: An English-Chinese Craft Beer Glossary, part of his latest Great Hop Forward project about the craft beer revolution in China.
Rick is also the author of four multimedia travel guides and co-author of three other CD-ROM titles. More recently, he has written about his Asian travel experiences for Adventurocity, a travel company focused on independent travel to Asia. His work has also appeared in the B.C. Beer Blog, The Georgia Straight, Edible Vancouver, Northwest Brewing News, Megaphone, TAPS, Urban Diner, and What's Brewing.
From 2003-2008, Rick worked in the cruise industry in Vancouver. He was airport manager for Holland America's passenger services agent, logistics co-ordinator for Vancouver's leading port agency, and consulted with a logistics provider to the cruise lines to streamline their IT processes and customer communications.
In 1994, Rick co-founded one of Hong Kong's leading interactive development companies, producing numerous multimedia projects for companies such as Apple Computer, AT&T, Dow Jones, the Hong Kong Tourist Association, MTV, and Standard Chartered Bank, as well as the company's own consumer CD-ROM & Web products, such as the Orientation series of regional search directories. This work was recognized in 1997 when the company won silver in the Hong Kong Small Business Awards. Previously, he was an interactive project manager, editor, and writer for Hong Kong multimedia pioneer InterOptica Publishing, a company started by the noted English writer, Simon Winchester.
Connect with Rick
Adventurocity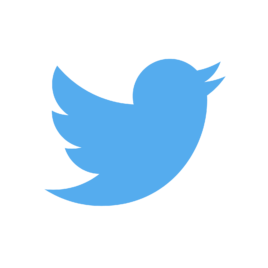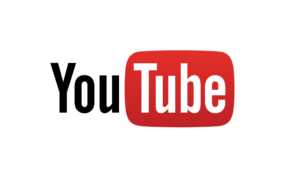 Great Hop Forward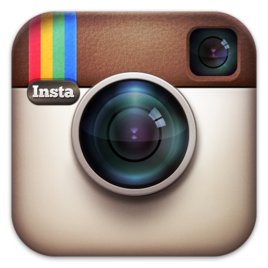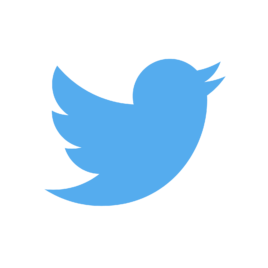 Contact Rick

[contact-form to='rick@

null

adventurocity.com' subject='BCATW Inquiry'][contact-field label='Name' type='name' required='1'/][contact-field label='Email' type='email' required='1'/][contact-field label='Website' type='url'/][contact-field label='Comment' type='textarea' required='1'/][/contact-form]