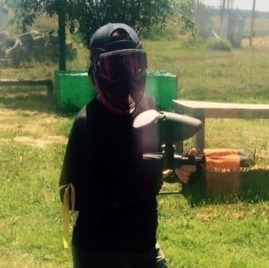 President's Message
Hosting visitors at a paintball skirmish was the closest I came to "touring" around BC this summer. Well, aside from a quick jaunt over to the Island to do a bit of wine tasting at the stunning Blue Grouse winery, which will be in my upcoming stories for Meeting Places magazine on corporate getaways in the fall. Working title: "I'll have whine with that."
As we start the fall, we're speeding out of the gate with our first planning meeting for the spring 2018 symposium. Discussions have started around dates, keynotes, round-table sessions, sponsors and panellists, and I'll be bringing back Geography Trivia. If you have any suggestions of people you'd like to see, either as a keynote speaker or panellist, please pass your ideas along to us.
Finally, our next board meeting will be at the end of September. We're still looking for support in the area of communications and industry liaison. Please throw your hat in the ring if you'd like to step up and play a bigger role this year.
Hope you had a great summer and have a wonderful Labour Day weekend.
–Baila Lazarus, President
Media Member News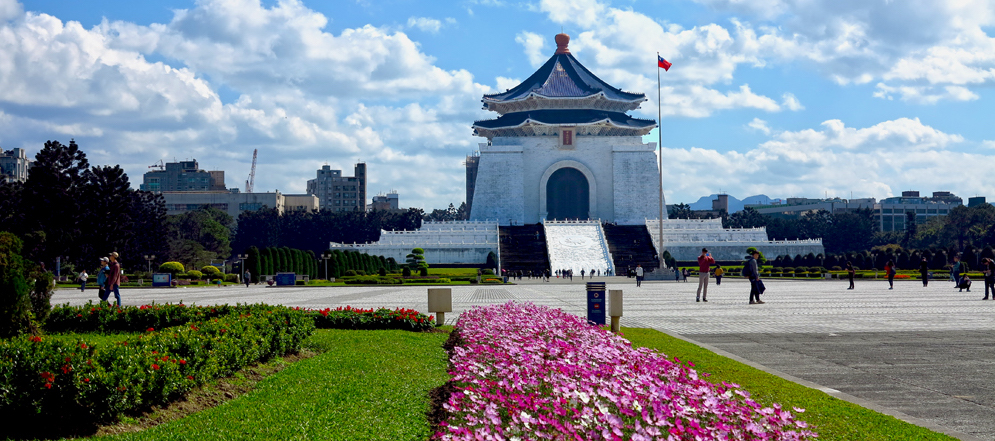 Irene Butler's story "Tireless Taipei, Taiwan" was featured on Travel Writers Tales website in August, and published in the August 18th edition of affiliated newspaper Kamloops This Week. Irene and her husband Rick are into planning their yearly winter away, which so far includes the Mediterranean coastline of Spain, with jaunts over to some African countries they have not yet explored.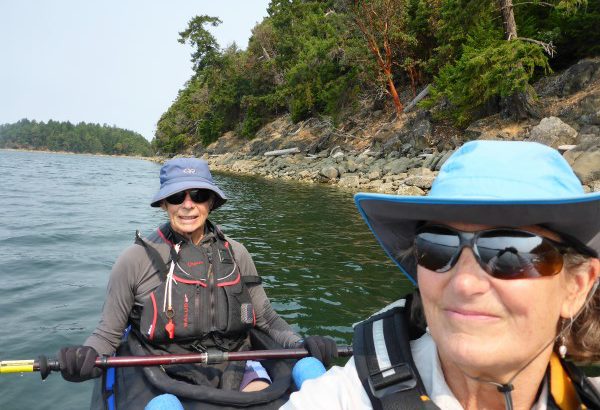 Joan Boxall's latest two blogs paddle you to the serenity of the Southern Gulf Islands. A driftwood museum. A totem gallery. A walk in the woods. Drink it in as a toast to summer in our sun-drenched province.
Kami Kanetsuka recently had published in the Bowen Island Undercurrent, an article on a recent trip to Amsterdam en route to a training in Dusseldorf.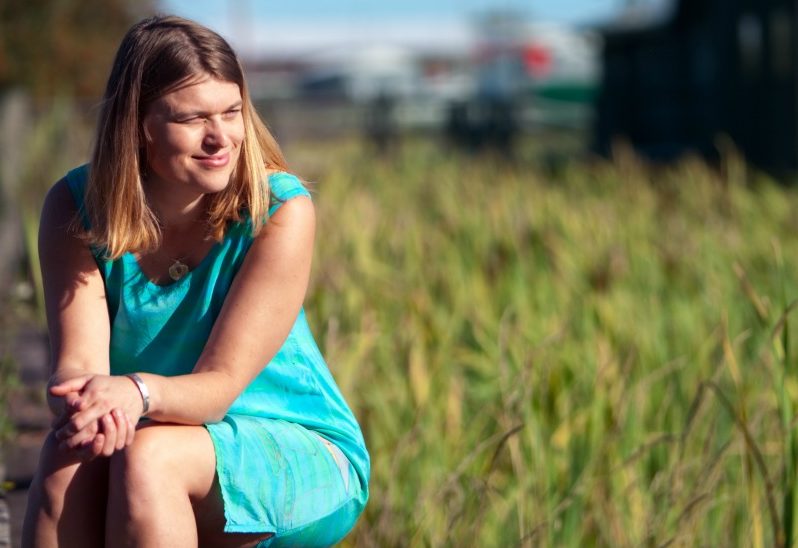 For those of you that want to start building your travel storytelling storyworlds further online with professional looking wordpress sites, strategic digital video, engaging email newsletters, crowdfunding and digital campaigns, niche audience building, and well thought out digital strategy, Erica Hargreave is teaching her online course in this again at BCIT this Autumn. You can read more about the course here.  Watch an introduction to the course here.
Ruth Kozak is off to Greece again for a few weeks, but she's been requested to do another Travel Writing workshop.  This will be a 2-hour Travel Writing Basics (venue to be announced if there's enough interest). Contact Ruth if you are interested.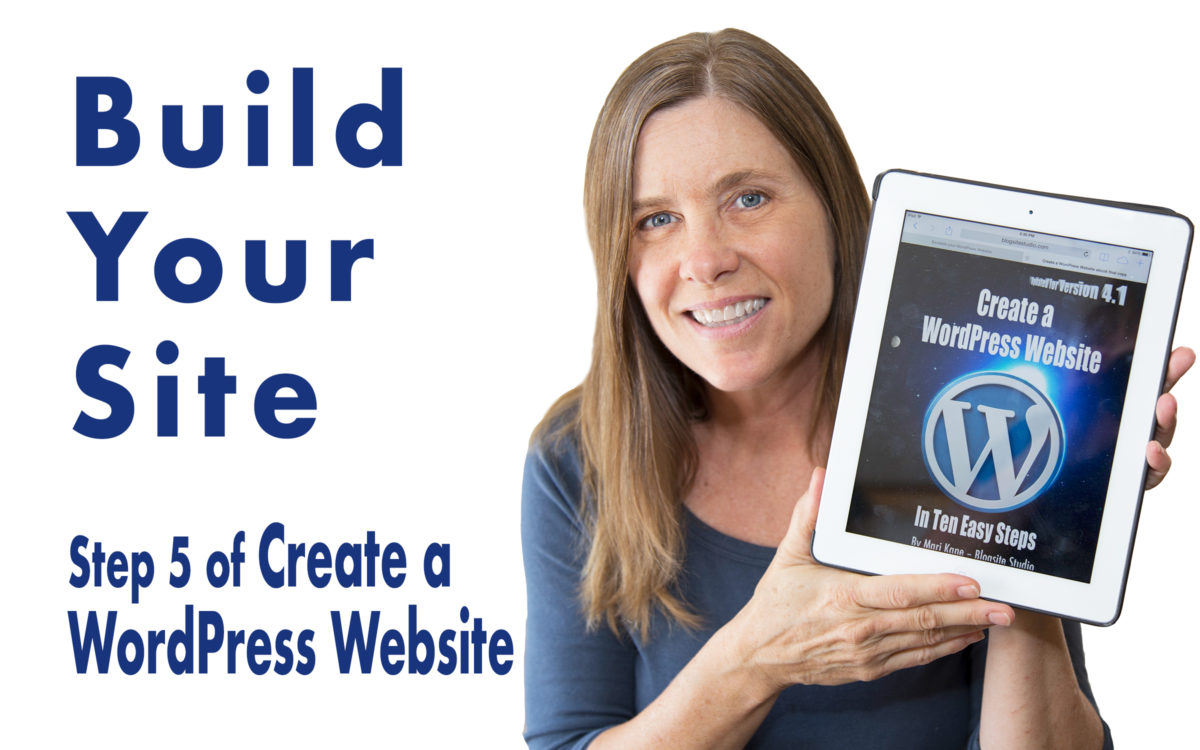 Mari Kane has revived her moribund old YouTube channel and relaunched it as Mari Kane's Blogsite Studio with the upload of three new WordPress training videos. More videos are coming so please visit the channel and subscribe. Also, please help boost its rankings by watching the videos and commenting on them. Hey, you'll learn something about WordPress!
Industry Member News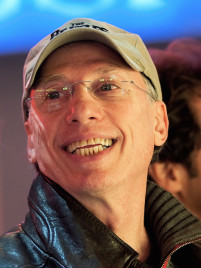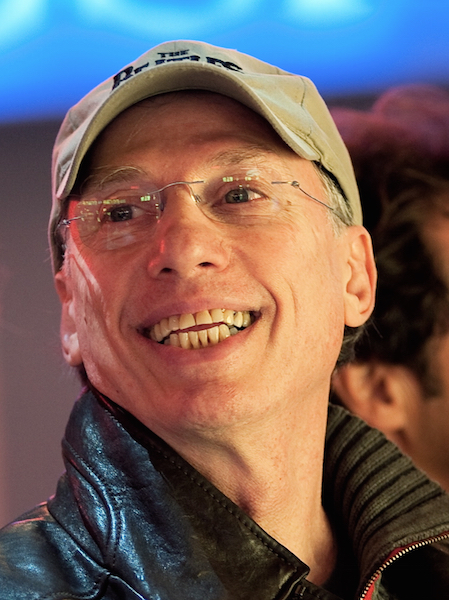 Bestway Tours & Safaris has just announced the return of our India – A Fusion of Colour, Music & Soul tour, departing September 15, 2018. The tour will be led by Paul Saltzman, a globally-recognized photographer who has also produced more than 300 documentaries. The 17-day journey marks the 50th anniversary year of the Beatles' visit to India.
In 1968, Paul took some of the most intimate photos of the Beatles in existence when he stayed with them at an ashram in Rishikesh. Now, this unforgettable tour will let adventures experience what it was like to be with the Beatles, as well as explore some of India's cultural heritage and musical highlights in Allepy, Mumbai, Jaipur, Agra and more. Throughout the journey, Paul will be sharing some of the most important moments in the convergence of Eastern and Western music. For more information, visit https://bestway.com/tours/pvt/paul-india/ or email bestway@nullbestway.com.
Fall BCTW Meetups
Wednesday, September 6, 7:00 PM
with Darlene Foster, author and BCATW member
---
Wednesday, October 4, 7:00 PM
With Jami Savage, blogger and BCATW member
---
Wednesday, November 1, 7:00 PM
With Dannielle Hayes, photographer and accessibility advocate
---
Wednesday, December 6, 7:00 PM
With Mari Kane, blogger and BCATW Communications Director
See you at the Meetups!