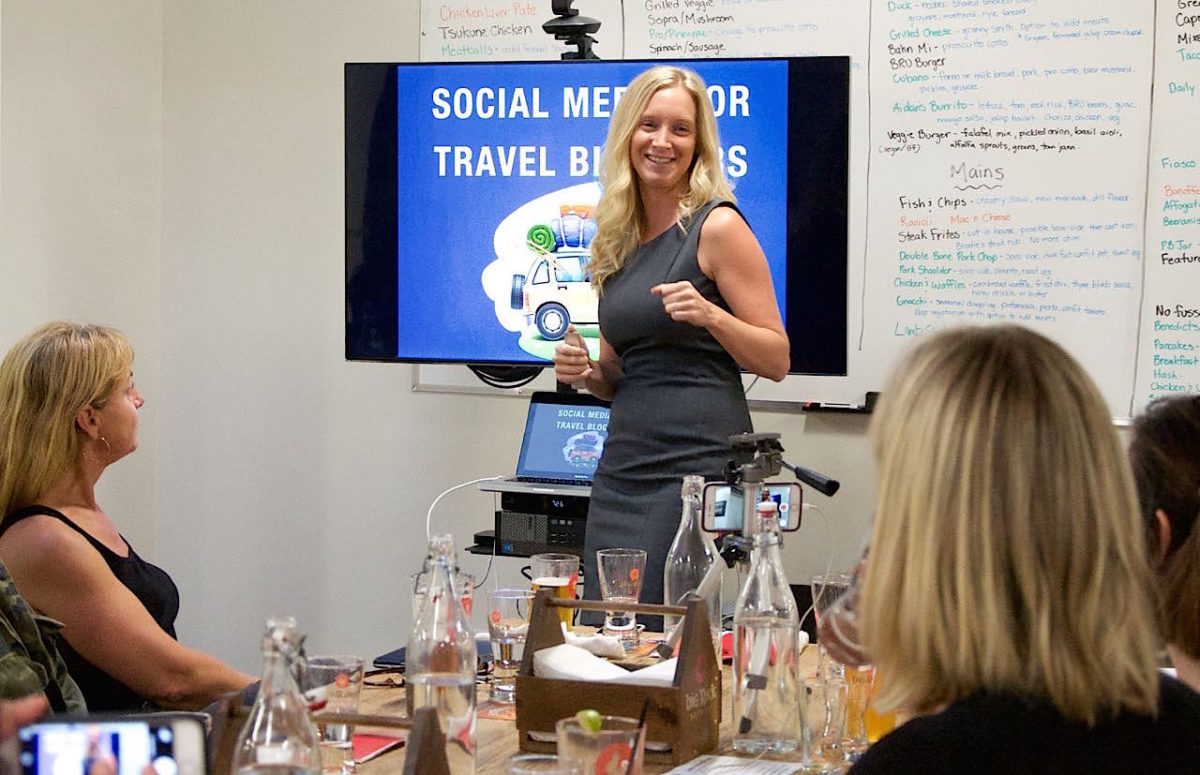 On September 14, the BC Travel Writers Meetup enjoyed a presentation by social media strategist Katt Stearns called, Social Media for Travel Bloggers.
Stearns is the principal of Katt Stearns Consulting, a media company based in Mission, BC. She is the recipient of the 2015 Canadian Digital Marketer of the Year Award and was also nominated for the 2014 British Columbia Small Business Emerging Entrepreneur of the Year.
Social Media for Travel Bloggers
"You don't have to be everywhere," she told us. "Get to know your platforms and understand how you'll generate content on each."
Stearns offered a wealth of information and social media tips encapsulated in her slideshow, which uses BCATW member Jami Savage as a case study.
The top platforms she suggests are:
Facebook
Twitter
Instagram
Pinterest
Slideshare
Snapchat
Her advice for social media:
Identify your primary accounts
Identify your secondary accounts
Focus on quality content
Build relationships
Have fun doing what you love
Stearns stressed that the whole purpose of social media is to build relationships: followers, sponsors, other writers. She advises that after you post something, go and engage with someone to keep the conversations going in two ways. 
"Connect with people and they will connect with you."
Click on the image below to view the PDFs of her slideshow.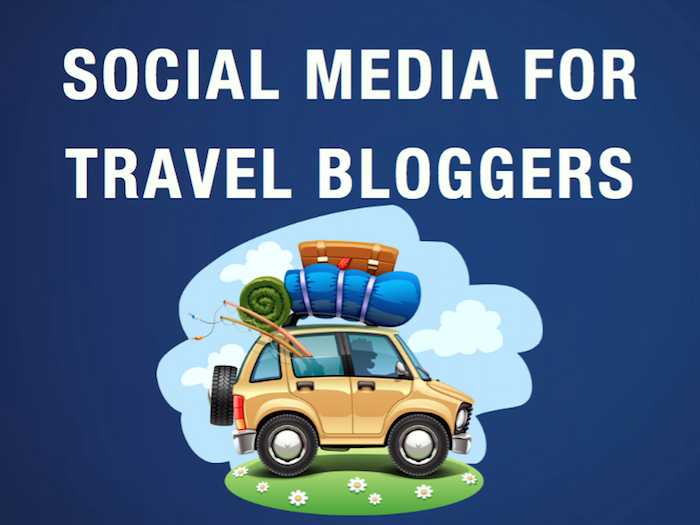 For a full write-up, visit the page, Katt Stearns Social Media Tips to Explode Online Relationships on Blogsite Studio.
A video of the presentation will be available soon.
Thanks, Katt, for an awesome presentation!
Future BCTW Meetup
Stay tuned for the announcement of our October Meetup, but mark your calendars for Monday, October 3. It will be one of our most ambitious Meetups yet!