I mentioned yesterday to stay tuned for an exciting BCATW 2019 Symposium announcement today!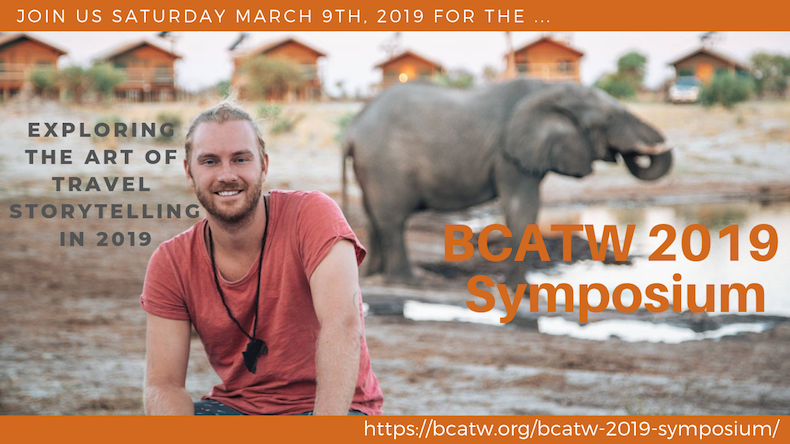 The big announcement is our 4th Session of the day – scheduled for 1 pm, after lunch – will be a Travel Industry Member Meet and Greet Round Table Session!
The way this will work is that participants will be divided up into small table groups, and Industry Members will have the opportunity to spend 10-15 minutes sitting and chatting with each table of participants, sharing stories on their destination and opportunities there, and learning about the various participants' storytelling. 
Right now we have the following confirmed Industry Members participants: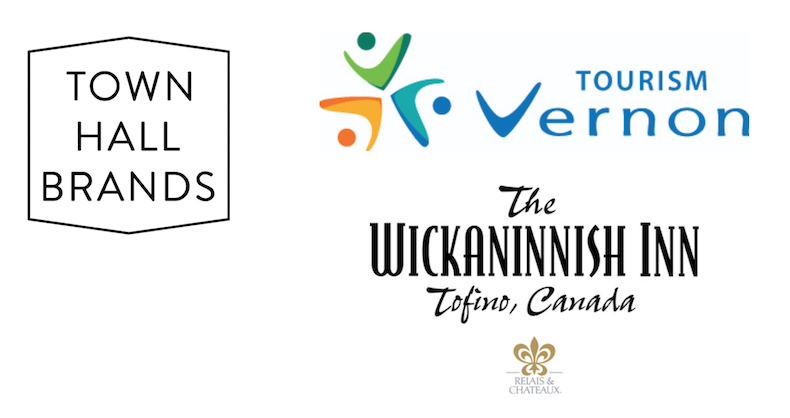 We may have two additional Tourism Boards participating as well, if it works scheduling wise.
The long and the short of this, be sure to bring your business cards with you to the BCATW 2019 Symposium on Saturday March 9th, and rest up the night before, so that you can put your best foot forward as you meet our various Travel Industry Members.
Don't Miss Out, Register Now!
If you qualify, please join BCATW and get the Media Member rate!
See you at the Symposium!