WE REGRET THAT THIS EVENT HAS BEEN CANCELLED
This year's theme: Adventure Travel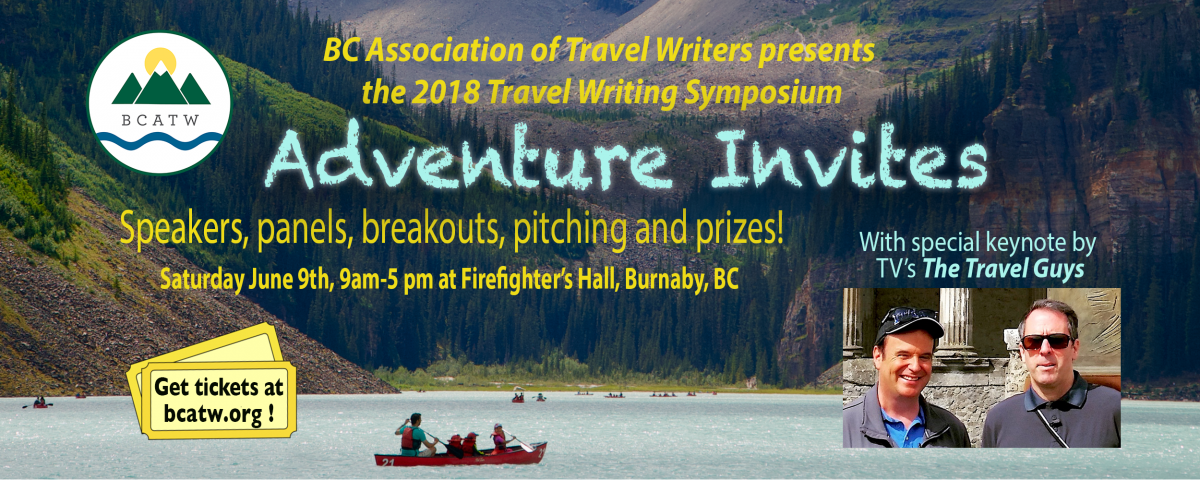 BCATW 2018 will be held on June 9 at the Firefighters Hall in Burnaby from 9
 am-4:30 pm. 
Tickets are on sale Now!

The BCATW 2018 Symposium is a full day of networking and professional development 
exploring the exciting Adventure segment.
This travel writing symposium is open to both BCATW members and non-members. 
Keynote Speakers:
 Jim Gordon and Darren Parkman, aka 
The Travel Guys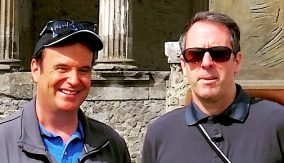 TV's The Travel Guys, Jim Gordon and Darren Parkman, will offer their wit and wisdom in a special keynote address.
Since launching the television show 16 years ago, The Travel Guys have filmed over 200 half-hour episodes in destinations like Australia, Canada, The Caribbean, China, England, France, Ireland, Italy, Japan, Malaysia, Mexico, New Zealand, Spain, Thailand and USA.
The Travel Guys is more than a travel information program; it's funny and personality driven. Airing weekly on 2 networks to a viewing audience of over 2 million B.C. viewers, they can also be seen nationally on Telus TV's VOD and soon will add more national exposure with an additional Canadian TV network.
Follow the guys on Twitter, visit their website, or tune into their YouTube Channel.
Writers Panel
This year we have three top-notch travel writers ready to dispense their knowledge and advice to all comers in a discussion titled, Practical Solutions to the Challenges of Media Today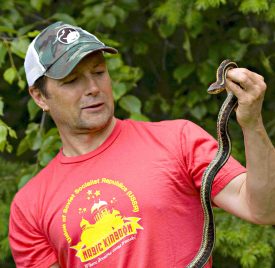 Leslie Anthony
Leslie is a Whistler-based writer, editor, photographer and occasional filmmaker. He also holds a PhD in Zoology and Evolutionary Ecology from the University of Toronto, and has authored numerous papers in the primary scientific literature.
A former editor at Powder, Bike and SKIER magazines, he is current Editorial Director of award-winning Mountain Life Annual, pens a weekly column in Pique Newsmagazine, and writes broadly on travel, adventure, science and the environment in magazines like Canadian Geographic and British Columbia.
Author of two previously acclaimed popular books — Snakebit: Confessions of a Herpetologist (Greystone 2008) and White Planet: A Mad Dash through Modern Global Ski Culture (Greystone 2010) — his latest is The Aliens Among Us: How Invasive Species are Transforming the Planet—and Ourselves (Yale University Press 2017).
Jane Mundy
Jane always had the urge to travel and one of her fondest childhood memories was pouring over her stamp collection, dreaming of far-flung places. Now she's living that dream.
Since 2002 she's been a full-time independent writer, with a focus on travel. She's also a photographer, cookbook author and active on Social Media. She's written for international and national newspapers and is a regular contributor to the Vancouver Sun, The Province and Postmedia News.
Due to her diverse background and education, she can write about a variety of topics, and her articles have also been published in Scientific American, as well as trade and law journals.
TMAC (Travel Media Association of Canada) gave her an award for "best environmental" article in 2017 and Taste Canada awarded her a "Gold" for her second Ocean Wise cookbook, focusing on sustainable seafood.
Lucas Aykroyd
Lucas is an award-winning Vancouver-based writer and public speaker. He specializes in travel, sports, and working Van Halen into conversations. His work has appeared in the New York Times, the Washington Post, National Geographic Traveler, The Globe and Mail, Delta Sky, and Ms. Magazine.
Since 1999, he's covered the NHL, five Olympics, 18 men's World Hockey Championships, and three women's World Hockey Championships. In 2017, he launched the
Irene Adler Prize
, an annual $1,000 scholarship for women writers.
Lucas has traveled to more than 40 countries, but is still waiting for Tourism Antarctica to return his call.
Editors Panel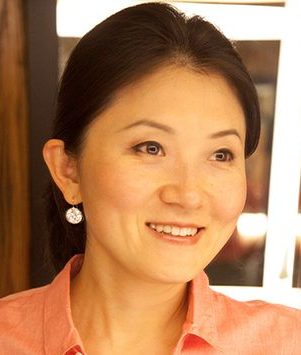 Kelly is a media professional with 20 years experience and a Master's degree in Public Communications.
Kelly worked with top-tier media publications in China before immigrating to Canada. She was responsible for launching the Sino Times Canada West edition in 2007, and went on to launch BC Home Chinese edition in 2009, and BC Living Chinese edition in 2013 as co-publisher.
Ms Bai will take prepared pitches later in the afternoon.
Julia Dilworth, Associate Editor of Western Living
Originally from Salmon Arm, Julia Dilworth knew from an early age that she wanted to work at a magazine.
With a great deal of passion for the arts, Julia studied at UBC, Langara and BCIT.
With multiple degrees she now can hang her hat on two doors: Associate Editor for Western Living and Vancouver Magazine.
Ms Dilworth will take prepared pitches later in the afternoon.
Editor Pitch Sessions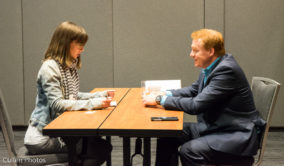 After the Editor Panel, the editors will meet with writers for 5-minute pitch sessions of travel stories.
This is your "elevator moment" with an editor!
Bring a well-polished and targeted pitch, and present your big idea.
Limit one session per person.
Tickets are on sale Now!
(BCATW members received discount codes via email.)
Breakout Sessions
Growing Your Blog into a Profitable Business
with Jami Savage, Adventure Awaits
Learn practical ways you can increase your presence online and on social media, how you can get found by Marketing and PR companies, and how you can make yourself stand out from your competition. This presentation will focus on micro influencers (those under 100K followers)
Jami Savage is an Outdoor Family Travel Writer based out of Langley, BC. Her blog, www.adventureawaits.ca has worked with over 100 brands, including Parks Canada, Canadian Tire, Toyota, and Westjet. She's a contributor to CTV and been featured in a variety of local media outlets including the Vancouver Sun, CBC, and more.
My Secrets for Making Weekly Travel Videos
with Josh Rimer, The Travel Tidbit
If you aren't making videos of your travels because you think it will be too difficult, too expensive, or take too much time, then this is the session for you. Every week Josh uploads two videos from his travels on YouTube and sends a separate travel episode to a TV station. Learn how he does it, what he uses, and the tricks he's figured out to be able to keep all that content going week after week!
In 2007 Josh Rimer had "the most discussed video of all time" on YouTube and has since uploaded hundreds of videos which now have nearly 11 million views. He adds two new travel videos every week to his YouTube channel, which has over 32 thousand subscribers, and he can be seen multiple times a day on Canada's LGBT TV station OUTtv in short travel episodes that air between regular programming. His focus is on showcasing gay-friendly destinations for couples, which he does by sharing his travel experiences with his partner through his YouTube videos, TV episodes, and Instagram photos.
Create, Launch, and Market Your Podcast in 10 Easy Steps
– Create, Launch & Market a stellar show in 10 steps
– Learn what the only two pieces of equipment you need to record
– Discover what kinds of shows do best
– Use and repurpose your Travel Writing content for your show
– Ideas to Monetize your Show
– If hosting your own show isn't for you I will show you how to find shows to be a guest on.
When Michelle and her family are not travelling in their RV, she runs a business called Create Launch Market You to support Influencers, Authors, Coaches, Speakers, and Wellness Professionals with all the tech they need to create a successful online business. She does Webinars, Sales Funnels, Online Courses, Podcasts, Book Publishing and more. Michelle has a passion for Podcasting and has seen how adding Podcasting to your current Marketing Strategies can catapult a success to the next level.
Photo Contest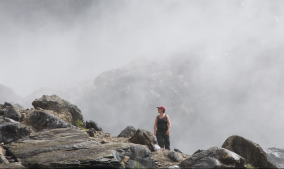 The Photo Contest will be held in advance on Facebook and the winner will be announced at the end of the symposium. The theme is Adventure, of course!
Only one category this year, for non-professional photographers.
A 1st, 2nd, and 3rd place prize will be given.
Symposium attendees may enter up to two images.
All entries will be displayed in a slideshow at the symposium. The winners will be announced at the symposium and must be in attendance to accept their prize.
The Photo Contest begins on May 1 and ends at midnight on June 5th, 2018. Contest winners will be announced on June 9th.
To be eligible to enter, first register for the symposium at Picatic.
After you've registered for the symposium, enter at the Symposium Facebook Page where there will be contest details starting on May 1.
Twitter Contest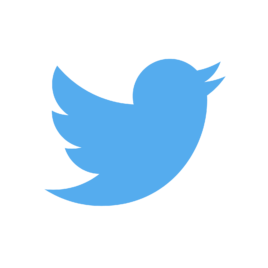 Our #BCATW2018 Twitter contest will be a Tweet Before event.
There is one prize for the symposium attendee who tweets the most about the symposium before June 9, using our hashtag, #BCATW2018.
Retweets will not be counted.
Please make liberal use of #BCATW2018, @bctravelwriters, and the link, bcatw.org/bcatw-2018-symposium.
Twitter contest starts on May 1!  Go!
Prizes to Travel On!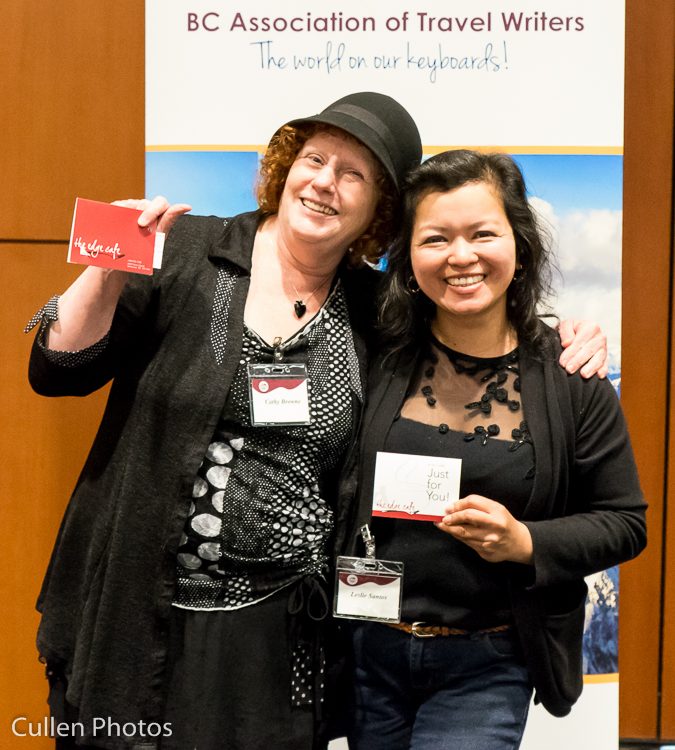 So far, we have prizes coming from:
Forbidden Vancouver
Museum of Anthropology
Bear Mountain Golf Resort
Monte Creek Ranch Winery
Bard on the Beach
BC Ferries
Boys'Co Stores
After Party
Following the event, we'll go downstairs and party in the Firefighter's Public House, a comfy neighbourhood pub and nightclub.
The after-event party starts at 4:30 pm.
There will be a no-host bar serving cocktails as well as BC wine and beer.
Tickets are on sale Now!
(BCATW members received discount codes via email.)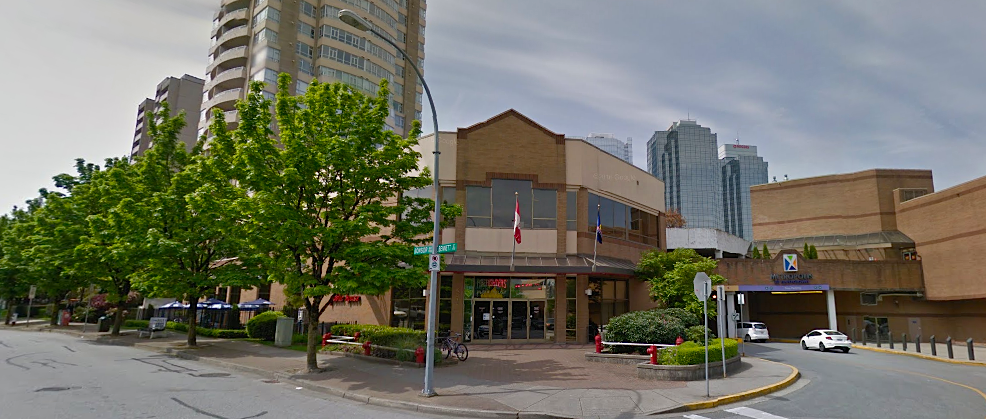 Getting to Firefighter's Hall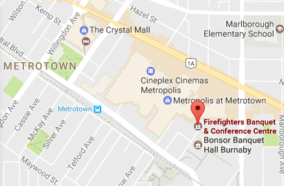 The Firefighter's Hall is at 6515 Bonsor Ave, Burnaby, BC, Canada
Take the Skytrain to Metrotown and it's nine blocks from there!
Parking is available under and around the Metrotown Centre.
Register for BCATW 2018
The registration fee includes coffee and rolls, lunch, snacks, prizes, and entrance to our after party.
Early-bird rates of $75 for BCATW members or $85 for non-members end on May 12th.
Afterward the admission fee is $85 for members and $95 for non-members.
If you qualify, please join BCATW and get the member rate!
Tickets are on sale Now!
(BCATW members received discount codes via email.)
See you at the symposium!