Our symposium line-up is complete!
The BCATW 2016 Travel Writing Symposium committee Chairman, John Thomson, announced this morning the event's final confirmed panel speaker: Jennifer Elliott, the new travel editor at Vancouver magazine.
Here is the complete lineup of both panels for BCATW 2016:
Editorial Panel
How are you going to sell that story?
Jennifer Elliott is the new travel editor at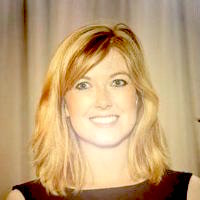 Vancouver magazine. As producer, she manages the editorial content for Vancouver and the adjoining website (VanMag.com) as well as all social media platforms. Jennifer's main responsibilities include budget management, schedule management, and working with the rest of the editorial and art team to create daily content and 'sharable' material with the end goal of converting website visitors into email subscribers and unique views.
Ms Elliot will take prepared pitches later in the afternoon.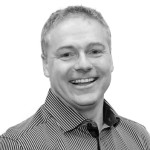 Brad Liski is the President and Group Publisher of My Passion Media a multi-media cross-platform powerhouse consisting of  9 print and 14 online publications with an annual global readership of 15 million. It is arguably Canada's largest travel publisher.
Titles include Explore, Outdoor Canada, BC Outdoors, Canadian Traveller, Pacific Yachting, British Columbia Magazine, their online variants and the all-encompassing e-zine Info Barrel.
Mr. Liski will take prepared pitches later in the afternoon.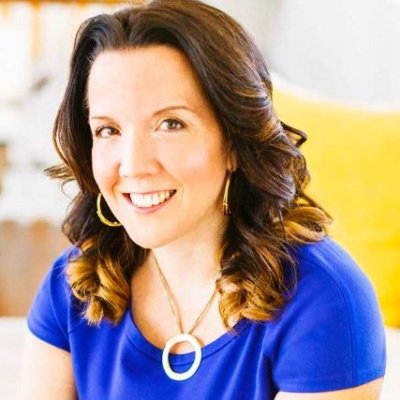 Anicka Quin has served as editor-in-chief of Western Living magazine since 2010 having previously been its executive editor.
Anicka started working at Western Living as an intern in 2002 while enrolled in the masters of publishing program at Simon Fraser University. She quickly rose through the ranks and today, oversees all the magazine's departments, including travel.
Ms Quin will take prepared pitches later in the afternoon.
Industry Panel
British Columbia: Too Beautiful for Words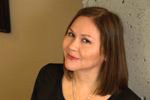 Paula Amos is the Director, Partnerships & Corporate Initiatives for Aboriginal Tourism Association of BC. She is of Hesquiaht and Squamish Nation descent, born and raised in the Nuu-chah-nulth territory on Vancouver Island. She has worked for AtBC for the past 7 years and has held various positions with the organization. Paula is currently the Marketing Manager – in this capacity, she oversees the Marketing and Media activities for AtBC.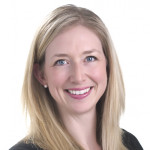 Heather McEachen is the Trade and Media Specialist with Tourism Vancouver Island. For the past eight years she has hosted more than 250 journalists to discover the untold stories of Vancouver Island.
With a background in marketing and sales and a certificate in destination development Heather is well equipped to represent all the region has to offer. Heather has also been a strong contributor on the BC Chapter TMAC board for the past two years.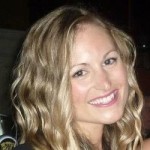 Laura Kittmer is the Media Relations Manager at British Columbia Wine Institute (BCWI).
The BCWI represents the interests of British Columbia wine producers (BC VQA) in the marketing, communication and advocacy of their products to all stakeholders.

Renew and register by March 1st!
To get the best rate of $65, members must register by midnight on March 1st. But before then, members must be in good standing with the BCATW.
If you have not renewed your membership, do it now! Membership dues rise to $72 on March 2nd. So if you wait until after March 1st, you'll pay more in dues and more in symposium fees. Pay your dues now.
Likewise, if you plan to become a new member, now's the time! Apply for BCATW membership!
More news coming soon. Please stay tuned!