With the BCATW 2014 Symposium, The Taste of Travel, less than six weeks away, we'd like to introduce you to the photographer who will lead a demonstration of the best techniques for shooting food and wine.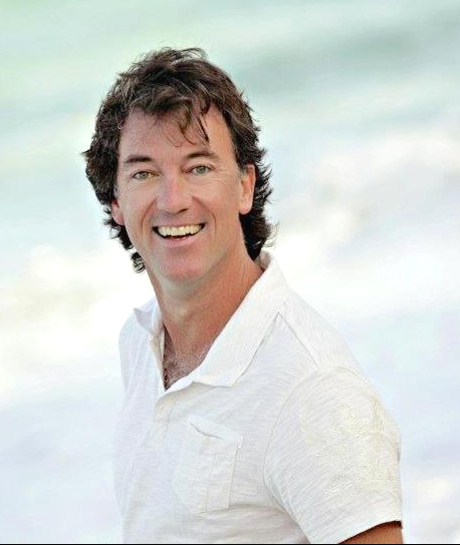 Vancouver-based Craig Minielly was just 13 when his first picture got published and he has been hooked on it ever since. He began with editorial images, and after college he started working on commercial and advertising assignments. After that, portraits.
Craig went on to become an internationally accomplished photographer and is Nationally Accredited in over 15 Specialty Fields. He's been published worldwide for the last 30 years. He's also a Nikon ambassador.
You can view some of his food photography here.
Here is what he says about the upcoming food photography program:
" Ahh… Food glorious Food! As it stares up at you from the plate, sometimes it almost looks too good to eat… Capturing the essence of taste and visual delight is a world all of its own within the art of food photography. I'm happy to be asked to present on this delectable topic as part of the upcoming BC Travel Writers Association symposium, on May 17th at the River Rock Casino Resort.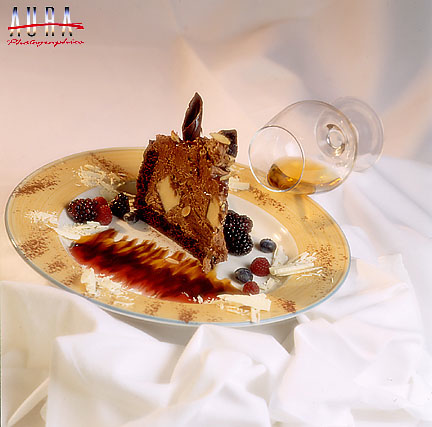 This time it's all about light and presentation, and how to easily achieve it for your own pleasures, or to tantalize and tease others with your Foodie Favs's. We'll be shooting live and interactive in what should be a fun time for all!"
As the only Certified Professional Photographer to have his Masters & Craftsman of Photographic Arts in Canada and also in the US, he's also the recipient of Five Photographer of the Year Awards in Canada, the US and Internationally.
In 2011 Craig received the Yousuf Karsh Lifetime Achievement Award presented by the Professional Photographers of Canada.
Craig Minielly will have a lot to teach us about photographing food and wine.
After the session, which begins at 11am, we'll photograph our lunches and enter our favorite image into a contest to be judged by, you guessed it, Craig Minielly.
So be sure to bring your cameras to the BCATW 2014 Symposium, The Taste of Travel!
Book Your Room
River Rock has a special room rate of $129 for us. Please tell them you're with the BCATW.
Register for BCATW 2014
Please sign up for the early bird member rate of $35.
That includes lunch, snacks and the tasting.
After April 15, the member rate is $45.
Non members are invited for the very attractive price of $60 until April 15, and $70 until May 12.
Or, please join BCATW and get the better rate!
Please sign up now!
Checks payable to BCATW may be addressed to:
BCATW c/o K. Cullen, Box 1035, Delta, BC, V4M3T2
And please follow us on Twitter @bctravelwriters and use #bcatw2014 for updates.
See you at the symposium!