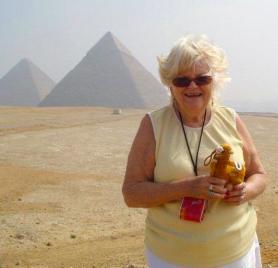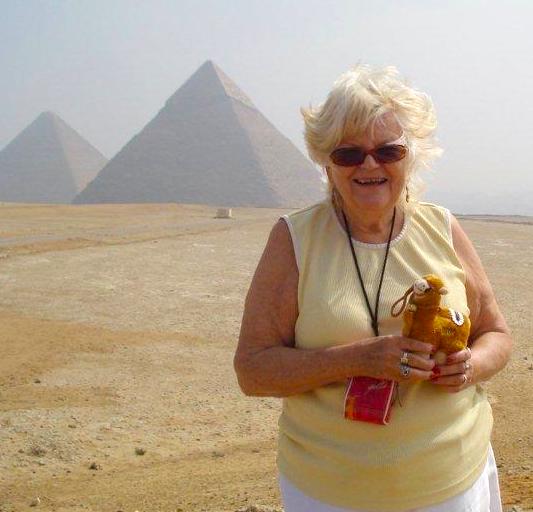 A TRAVEL WRITING WORKSHOP
INSTRUCTOR: W. Ruth Kozak
Editor/publisher Travel Thru History 
President of the BC Association of TravelWriters
WHERE? This will be a small group meeting at my home. Apt 401- 2388 Triumph Street, Vancouver (at Triumph & Nanaimo St. Accessible to transit)
TO REGISTER: Tel: 604-254-9711
e-mail: ruthaki1@nullshaw.ca
WHEN? Five weeks: Tuesdays from March 3 to March 31
HOW MUCH? $50.
Come and share your travel adventures in a travel writing workshop. Learn how to turn your travel blogs into marketable articles, creative non-fiction stories, or travel memoirs. The workshop includes some 10 minute timed writings as well as writing instruction and critiquing.
Ruth is a published travel journalist since 1982 and instructed travel writing classes and workshops for the Vancouver School Board, Royal City Arts Society, the BC Association of Travel Writers annual symposium and in-home workshops.
Ruth wrote The Vancouver Guide,  for www.planeteyetraveler.com for four years. She is currently on the writing staff of www.EuropeUpClose.com and www.travelgeneration.com and freelances for Senior Living magazine as well as www.offbeattravel.com, www.literarytraveler.com, www.travelbythebooks.com. She recently completed an Athens Guide e-book for Hunter Publishing, USA.
TRAVEL BLOG: Travel Thru History 
PERSONAL WEB SITE: Ruth Kozak