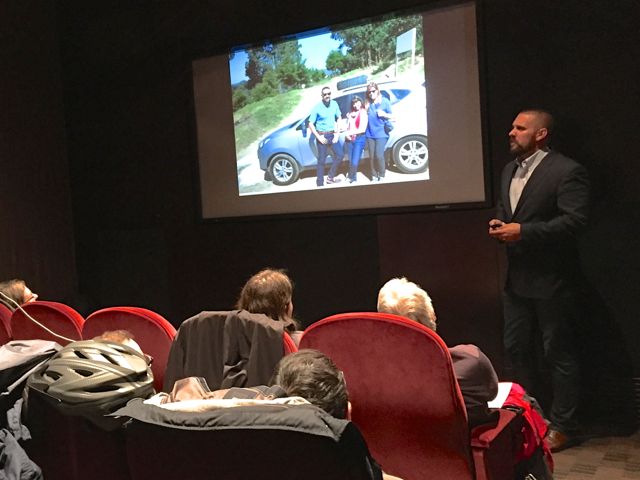 Not sure what is with our Meetup in recent months, but those dedicated to the wonderful fellowship and learning that comes from our gatherings braved yet another wicked winter evening on February 5th.
Those attendees were in for a treat. Hearing Casey Miller, founder of Travelteerism, was motivational enough to warm our brittle bones from the inside.
In describing Travelteerism, Casey took us along on a recent trip to Guatemala with his New York based clients.  He dotted his presentation with images that were inspirational and helped illustrate both the dichotomy as well as the intriguing symbiosis of "seeing the world and serving it too."
Travelteerism is a good organization to start our exploration of Ecotourism, which is the topic that we will be exploring in greater detail during our upcoming symposium on April 18th.  Travelteerism is a boutique tour operator that couples luxury travel with life-changing volunteer opportunities. Their mission is to craft intimate travel experiences for their clients while also stewarding lasting relationships for travelers with the people, places, and NGOs they visit.  They offer scheduled departures as well as custom itineraries in Latin America, Asia, and Africa.
While in Guatemala for this most recent trip, the clients were able to stay in 4-star accommodations, experience wellness activities such as spas/massages, and tour "off-the-beaten-track" locales and sights including marshmallow roasting off of volcano ash.  However, one of the unique things about traveling with Travelteerism is the time spent in giving back.  For this trip, the guests spent time with the Long Way Home group, which is a nonprofit that uses sustainable design and materials to construct self-sufficient schools – promoting education, employment and environmental stewardship.
Casey's background and masters training through Harvard as well as his experiences in international development makes him the perfect tour organization for finding a way to contribute back.   He has combined his two loves – sharing incredible journeys with others and raising money for organizations that serve the world – through founding Travelteerism, with a core philosophy that travelers are uniquely positioned to not just explore the world, but also make a profound and lasting impact on the places they visit.
For those of you who didn't get a chance to hear Casey's presentation or those that would like some additional information, he has started a new Meetup,  The Purpose Driven Travel Group.  The goal with this group will be to get the word out on the tours that he and Keri Montgomery of Finisterra Travel champion.  The first meeting is scheduled for March 5th, 2015.
Thank you Casey, and Keri, for opening up our eyes to another possibility to consider as professional travel writers.
Future events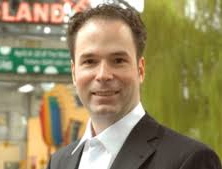 Our next meet up – EAT MY WORDS:  An evening with Eric Pateman – is scheduled for March 9th, 2015.  Come and join Edible Canada President, Eric Pateman, for an informal evening as he discusses the success of Edible Canada and its mission to create a national food community and to define Canadian cuisine. And then we eat!
Cost is $35 per person for a 3 course meal, tax and tip included. $10 to RSVP  There are limited spots for this evening (which starts at 5 p.m.) so register at Meetup today!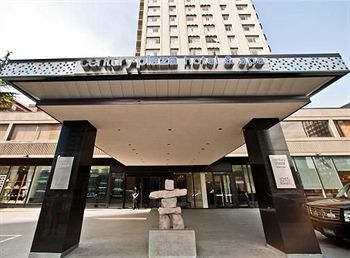 In April we will be hosting our annual symposium. This year's theme is Ecotourism and the one day event will be held at the Century Park Plaza Hotel on Saturday, April 18th from 9 a.m. to 5 p.m.
Registration has begun and can be made through our website at: bcatw.org.