Many of us are well versed in enjoying a good glass of wine, but can we translate that experience into verses on a page? We are fortunate to have WineDiva Daenna Van Mulligen at the BCATW 2019 Symposium (Saturday March 9th, 2019 from 10 am –  3:30 pm at Vancity at 183 Terminal Ave, Vancouver, BC) to share her insights into how she translates the magic in the glass to that on the page.
Cassandra will be a part of our 'Tasting Notes' Panel exploring Food and Wine Writing.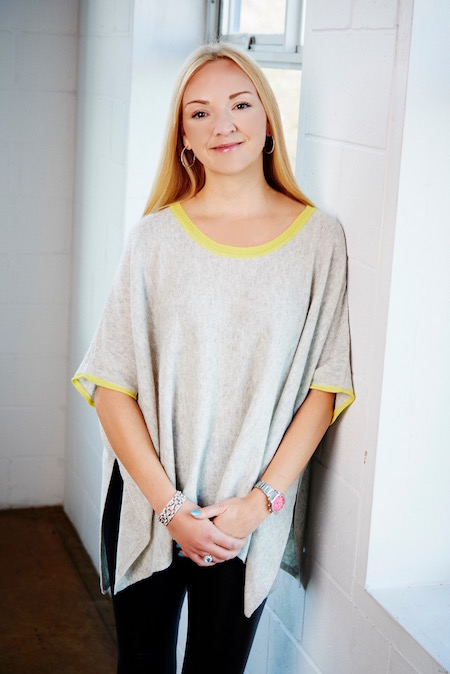 A wine writer based in Vancouver, Daenna Van Mulligen launched her website WineDiva.ca, 15 years ago. She followed that with WineScores.ca in 2008. Daenna's been a regular contributor to Vines Magazine and TASTE Magazine for a decade, and took on the wine specialist role at Montecristo Magazine in 2017. In 2018 she became a contributor to the new publication, Vitis.
Daenna has been a guest / keynote speaker in New Zealand and Portugal, she's an international wine judge and the first Canadian Valpolicella Wine Expert; she was also an educator for the International Sommelier Guild. Daenna has travelled extensively, to every major wine region in the world, and is regularly called upon to lead seminars for consumers as well as industry peers.
Learn more about wine from Daenna by connecting with her online via Twitter and Facebook.
And don't forget to sign up for the BCATW 2019 Symposium, so you can chat wine and wine writing with Daenna in person.
Don't Miss Out, Register Now!
If you qualify, please join BCATW and get the Media Member rate!
See you at the Symposium!