We are extremely excited to have Vancouver's own Miss 604, Rebecca Bollwitt, speaking at the BCATW 2019 Symposium on Saturday March 9th, 2019 from 10 am –  3:30 pm at Vancity at 183 Terminal Ave, Vancouver, BC.
Rebecca, who is a pioneer in turning blogging into a business, will be a part of the 'Monetizing Your Storytelling Content' panel.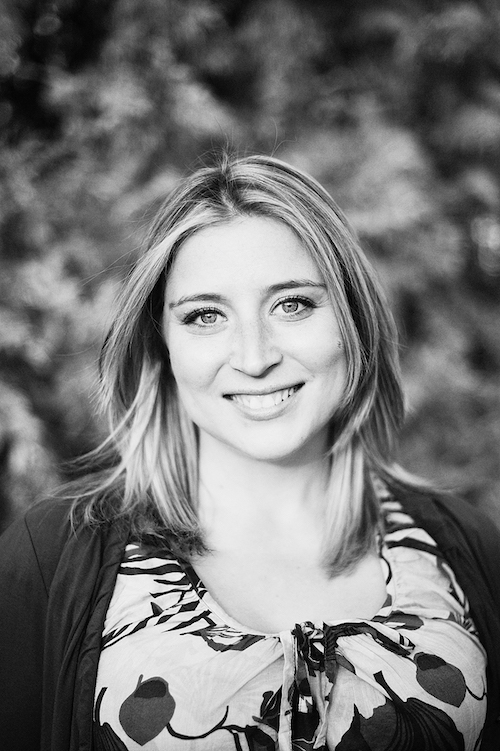 Rebecca built her first website in 1997 and she has been blogging about life in BC since 2004 on Miss604.com. Over the last 15 years, Miss604.com has become the most award-winning blog in Western Canada with 20 local 'Best Blog' and 'Best Twitter' awards, a national award from Notable.ca, and an international media award from Variety – The Children's Charity. Rebecca has co-authored 2 books for Pearson/Que (Blogging to Drive Business) and has published over 9,000 blog posts about fun things to do, local insights, travel and history.
Connect with Rebecca online via Twitter, Facebook, Instagram, and Flickr.
And don't forget to sign up for the BCATW 2019 Symposium, so you can meet Rebecca in person and learn from this talented blogger and entrepreneur.
Don't Miss Out, Register Now!
If you qualify, please join BCATW and get the Media Member rate!
See you at the Symposium!