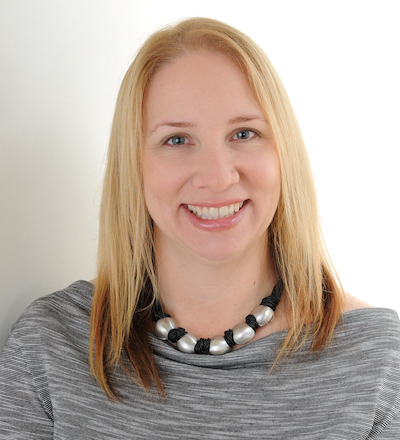 Wine and food was the topic of conversation at BCATW's second fall Meetup on October 21st.
Guest speaker Leeann Froese, owner of Town Hall Brands – a full service agency that specializes in wine, food and hospitality – unveiled a grab bag of do's and don'ts for writers wishing to approach restaurants and wineries for wine and food stories.
The event was held, appropriately, at the Big Rock Brewery in midtown Vancouver.
Find a contact
Leeann cautioned us to think ahead and find the appropriate person to talk to when requesting a tour. No need to bother the field crew if the story is about marketing.
Find out if the winery in question has a PR person. They will help. If not, then contact the local tourism office or Chamber of Commerce.
"See if they've got someone representing them from a business and tourism perspective," she said. "They can become your greatest ally because there's a shared objective. They've got a story to tell and you've got content to seek out. But you've got to be legit," she continued.
Be legit
What's legit? In a nutshell, legit means big numbers and a body of work. How many Twitter followers do you have? How many Facebook friends? 
Aim for 5,000 followers on each of your social channels, Leenann said, although she admitted, "discerning PR people will see the engagement, not just the number.
"It depends on who you're writing for. Tell us a little bit about yourself," she continued, "so we can understand what pitches are right for you."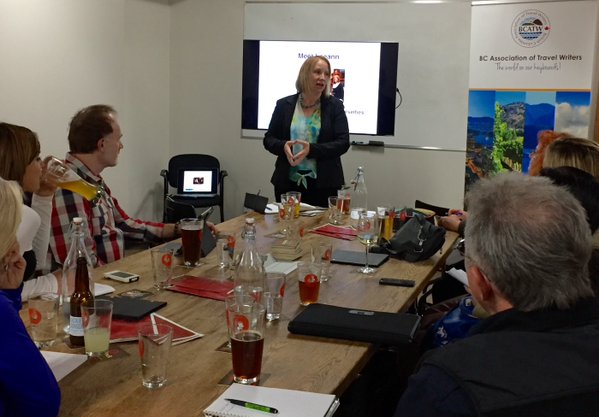 More wine and food writing tips
If writing for print, circulation counts. And of course, submit at least three clippings of your most recent work.

Leeann told us not to ask for a wine tour in high season from May to October. Shoulder season is better.

If doing a food story, don't ask the kitchen to make a special meal unless it's the focus of the piece and you've cleared it with management well in advance. The more notice the better.

Be clear on who you want to interview and how long it will take. Also, be aware that although you may think your tour is covered, there may be some unforeseen costs.

And finally once the tour is over and the story has been filed, send your host a thank you note along with a clipping.
"That little piece of gratitude makes us want to help you the next time all the more," she said.
Leeann recalled how the late Jurgen Gothe used to send her clippings every time he filed a story she helped him prepare. It's a gesture she remembers to this day. Good advice.
Thanks Leeann for telling it like it is!
Leeann's Powerpoint presentation, Work with PR Agents on Wine/Food/Travel Stories may be found at Slideshare
The next BCATW Meetup is November 19 at Big Rock. The topic is How To Become A Travel Writer (Seriously) with MatadorU to be presented by BCATW members, Kathryn and Jett Britnell. Space is limited to 24, so RSVP soon!