From the BCATW Board
Peppa Martin Vice-President
We're sorry to announce that two of our board members have turned in their immediate resignations due to serious medical conditions. President Baila Lazarus and Vice President Peppa Martin both informed us last week that they must cease their official duties in order to devote their time to self care. Please include them in your daily meditations and pray for their swift and successful recovery.
The exit of these two dynamic leaders will leave a major void in our association's board of directors. When BCATW holds its next annual general meeting on Oct 15, we will be seeking a new President, Vice President, Secretary, Media Liaison, Travel Industry Member, and Communications Director. We ask all current members to consider volunteering for these positions, and if you've served before we would love to have you back. Please contact BCATW about your intention to serve.
Now is the time for all good members to come to the aid of their association!
BCATW 2018 Annual General Meeting
This year's BCATW AGM has been planned for October 15, 7-9 pm. We ask all members try to attend, especially any members who desire to serve on our board.
Location: Vancity board room, 183 Terminal Ave., Vancouver, BC, directly above Main St. Skytrain station.
Vancity requires all visitors to present valid government photo ID to enter their premises.
We look forward to seeing you all at the AGM!
Media Member News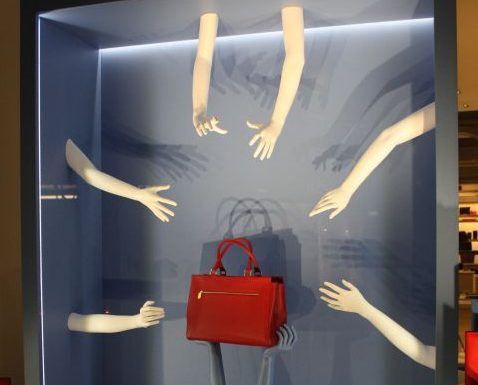 Peppa Martin's travel story, 'The Missing Psalm : Meditations on an Outlet Mall in Tuscany' about luxury brand shopping in Florence has been published online in Traveling Tales.
Erica Hargreave is excited to be teaching Social Media Storytelling (BCST 1193) again this term at BCIT. This is a great course for those of you looking to up your game in sharing your travel tales across platforms of digital media. The course is accredited and online, so that you can take it on your schedule each week from wherever in the world you are.
Travel Storyteller Nicole Hunter of Go Far Grow Close is a past student of both of Erica's Digital Storytelling Courses at BCIT.  You can see what she built from scratch in the courses here.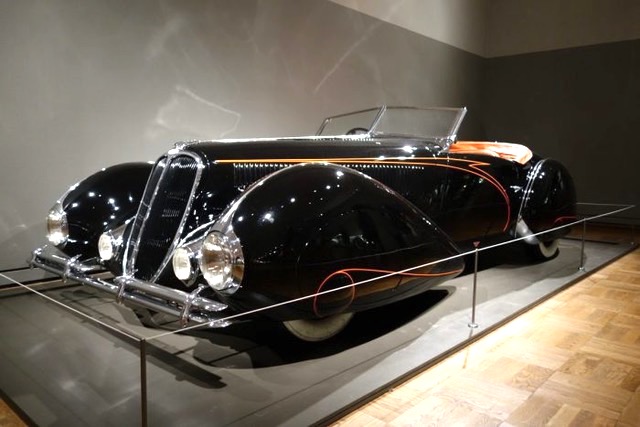 In search of travel stories with a luxury focus, Edward Quan visited the Portland's Art Museum exhibition Shape of Speed: Streamlined Automobiles and Motorcycles, 1930-1942 which explores how science, art and fashion have influences luxury automotive design. One vintage vehicle on display that caught his interest was the 1938 Delahaye 135M Roadster which was the ultimate expression of 1930's European luxury. Read more about this wonderful vintage collection on Edward Quan's blog Style Drama.
New member Elaine O'Connor published a story about Istanbul in an August issue of the Province entitled Istanbul Uncover, and a piece called Tea and Trumpets about Sri Lanka published in May.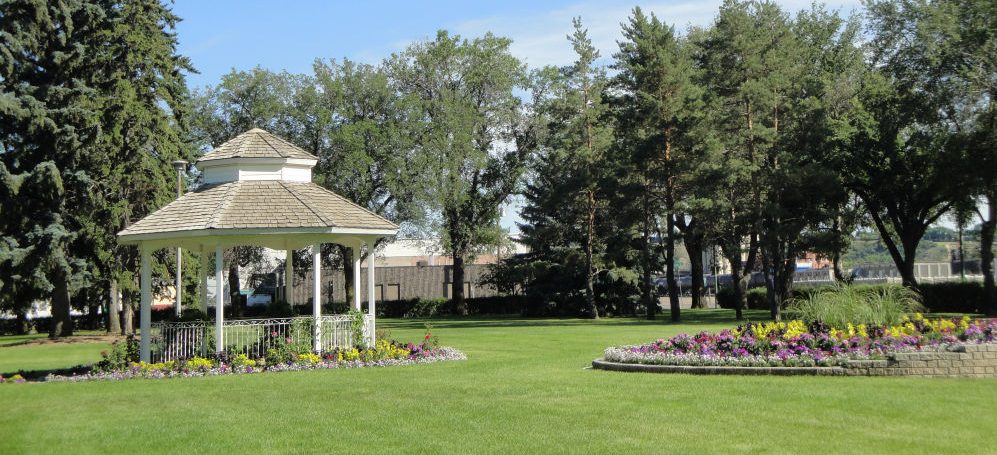 Darlene Foster is enjoying life in sunny Spain, relaxing by the pool and writing her Amanda Travels series. But no matter where one lives or travels to, your hometown will always hold a special place in your heart, even though you couldn't wait to leave it and see the world. Read about Darlene's hometown in Ten Reasons to Visit Medicine Hat, in Travel Thru History.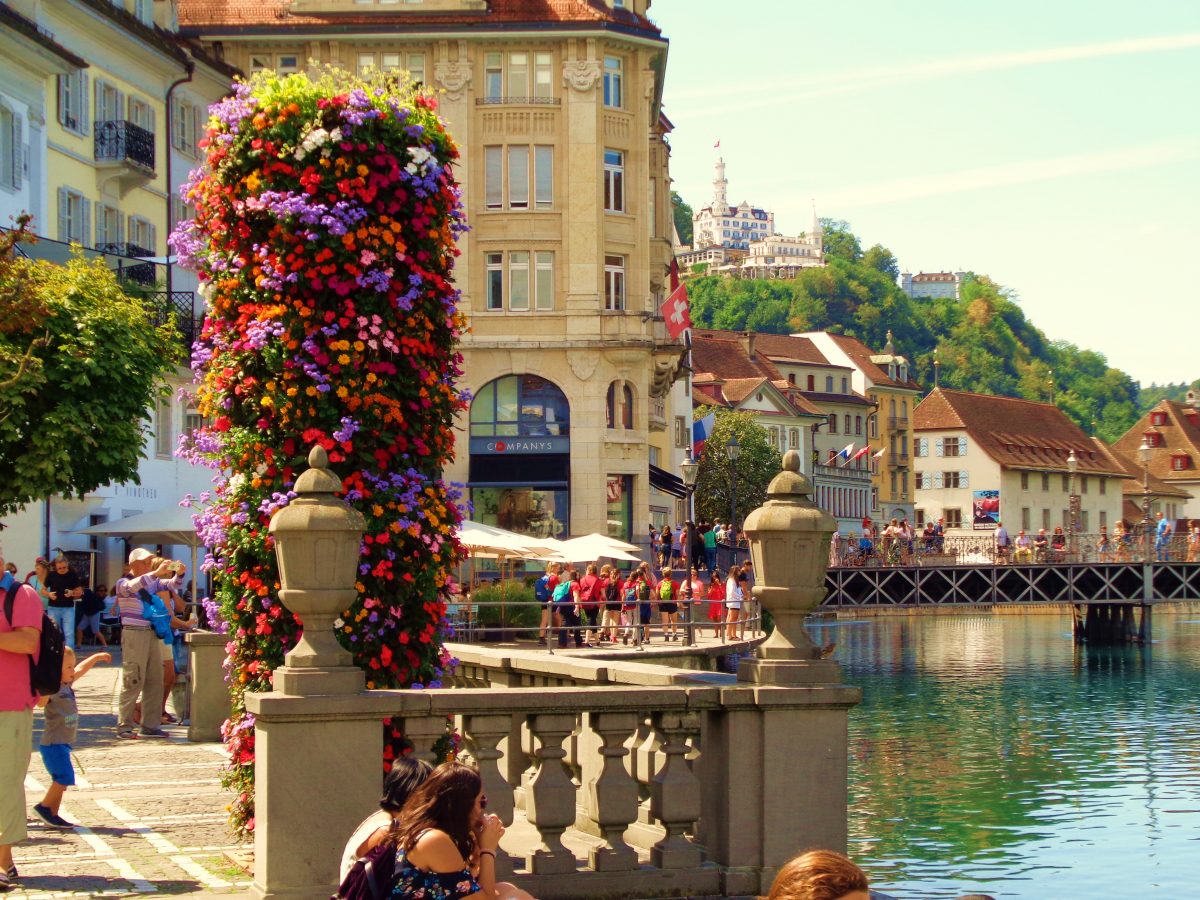 Taylore Daniel
recently returned from a summertime grand tour around Switzerland, one of the few countries small enough to be seen in a dozen days. Her Swiss photo journal highlights a dozen of Switzerland's best.  See 
SWITZERLAND: 12 Towns in 12 Days
.
Industry Member News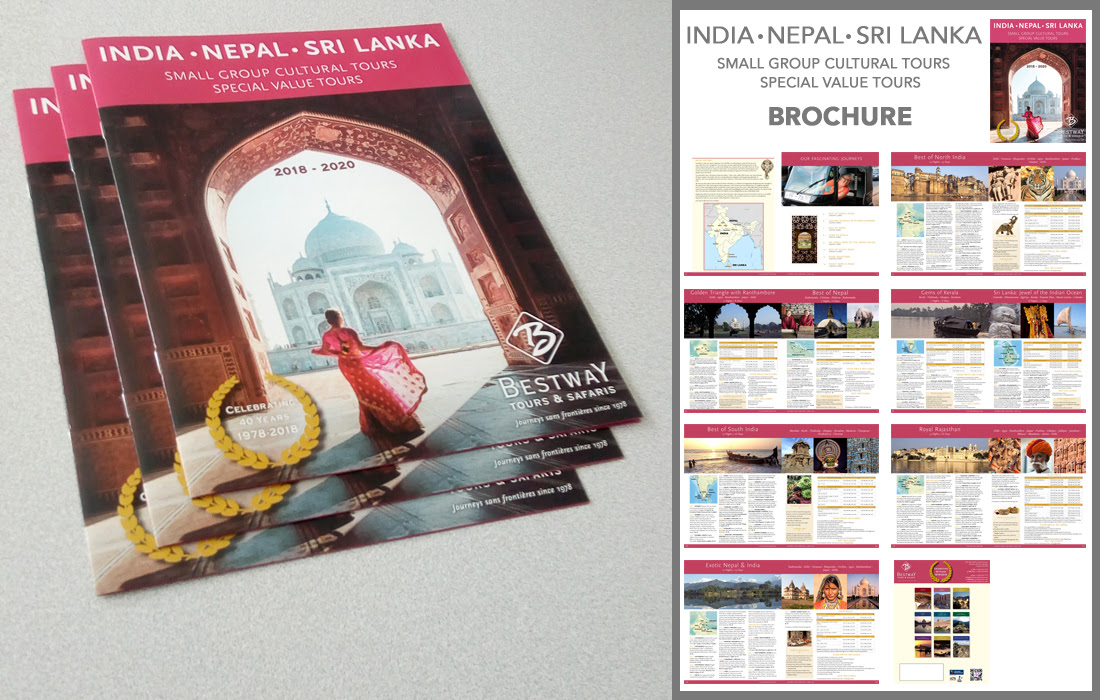 Bestway Tours & Safaris has launched their newest brochure, INDIA • NEPAL • SRI LANKA, featuring their popular Special Value Tours.
The Special Value Tours collection includes 8 artistically designed journeys covering India, Nepal and Sri Lanka. Each tour departure is guaranteed to operate on a minimum of 2 people, with the maximum group size limited to only 14. This latest brochure, fresh from the press, has detailed itineraries and departures dates with tour prices running all the way from October 2018 to September 2020!
BCATW members get a special discount of 10% per person on any tours in this brochure. To qualify, tours must be booked before October 31, 2018 and as a party of two with travel to be completed on or before June 30, 2019. To request your copy, contact bestway@nullbestway.com.
BCATW Meetups
Nothing scheduled for September yet, but stay tuned!